Chicken and Wild Rice Slow Cooker Dinner
I found this on a card supplied at the butcher's counter at Harris Teeter Grocery. The only change I made was to omit the marjoram leaves due to personal preference but I've added it back to the recipe as an option here. If you don't have bone-in chicken breasts you can use bone-in chicken thighs (about 10 thighs or 3 1/2 lbs). Remember to remove the skin of the chicken and any really visible fat deposits.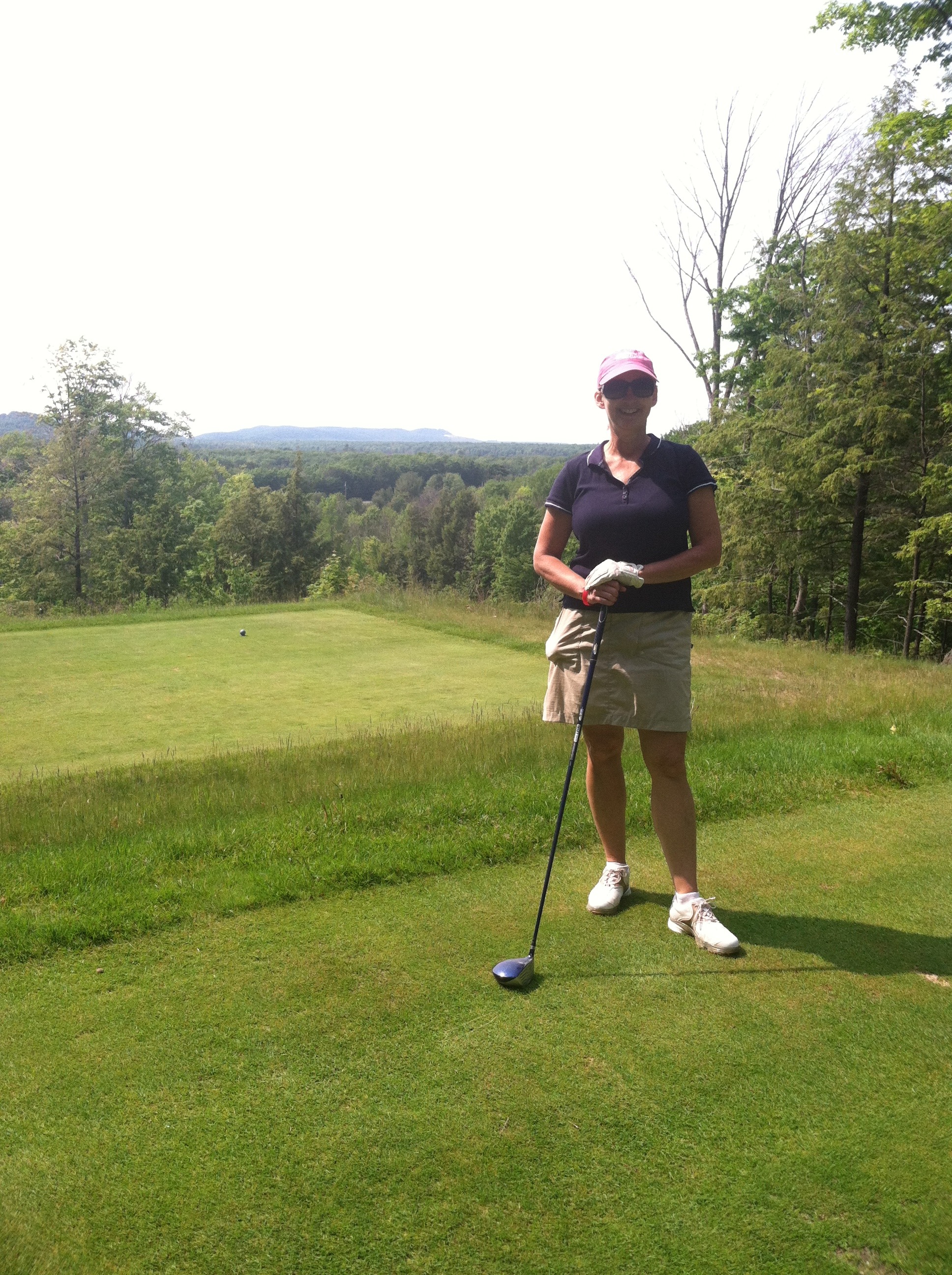 This smelled wonderful as it cooked throughout the day. I used bone-in, skinless chicken thighs (my family likes dark meat) and brown & wild rice. I chopped everything the night before, then cooked the bacon & veggies in the morning. The recipe went together pretty quickly and we had a comfort meal waiting for us when we got home. The chicken is fall-off-the-bone tender! The only thing I thought it needed was salt and pepper. Thanks for a great slow cooker recipe!
In a large skillet, cook bacon until crispy. Add onion, celery and red bell pepper to skillet and cook & stir until tender.
Remove to a large bowl and blend the veggies/bacon mixture, water and all other ingredients (EXCEPT chicken) together.
Place chicken into a lightly sprayed slow cooker and pour rice mixture over the chicken - mixing well.
Cover and cook on low 5-7 hours or until chicken is completely cooked and rice is tender.