Chicken and Swiss Chard Fusilli
Teaming up foods that are in season is a great way to reduce costs, as in this dish with its Swiss chard and peppers. From the pages of Canadian Living.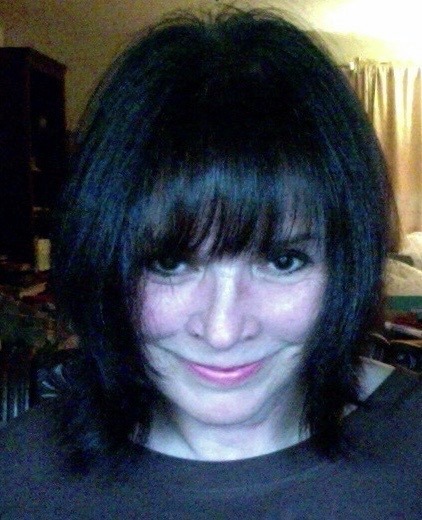 I have been looking for new ways to use up my Swiss chard from the garden, and this was a nice change of pace. The balsamic vinegar gave it a nice tang, and it was pretty flavorful. I also added a touch of red pepper flakes for a little kick. Thanks for sharing this unique recipe!
1

lb swiss chard (454 g)

2

tablespoons olive oil (25 mL)

1

onion, chopped

5

garlic cloves, minced

2

sweet red peppers, sliced

2

tablespoons balsamic vinegar (25 mL)

1

teaspoon chopped fresh rosemary (5 mL)

4

cups fusilli (12 oz/375 g)

4

teaspoons cornstarch (18 mL)
1 1⁄2 cups chicken stock, 1/4 cup grated Parmesan cheese (375 mL, 50 mL)
Cut chard into ribs and leaves; chop each and set aside separately.
Slice chicken across the grain into 1/4-inch (5 mm) thick slices; cut crosswise in half. In large skillet, heat half of the oil over high heat; cook chicken, stirring often, for 4 minutes or until no longer pink inside. Remove from pan; keep warm.
Reduce heat to medium-high; cook onion, garlic, red peppers and chard ribs for 5 minutes or until softened. Return chicken to pan. Add vinegar, rosemary and chard leaves; cover and cook, stirring occasionally, for 4 minutes or until chard is wilted.
Meanwhile, in large pot of boiling salted water, cook pasta for 6 to 8 minutes or until tender but firm; drain well and return to pot. Add chard mixture and toss to combine.
Whisk cornstarch into stock; add to skillet and cook over high heat, whisking, until thickened. Stir into pasta. Serve sprinkled with Parmesan cheese.
SUBSTITUTIONS:
Instead of chard, you can use 1 bunch broccoli; add stems as directed and florets instead of leaves.
To substitute crumbled dried rosemary for the fresh, use 1/4 tsp (1 mL) and add with onion.