Chicken and Sweet Potato Simmer
Parsley
From Canadian Living magazine. Sounds like pure comfort food!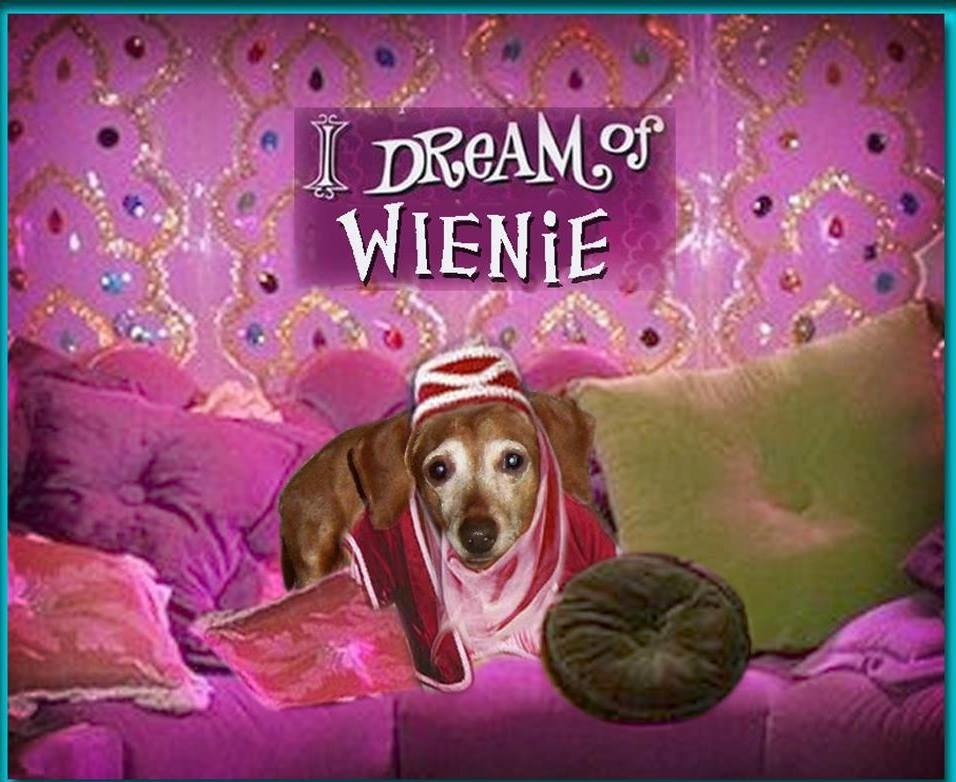 I am happy to be the first reviewer on this recipe! It was very easy to make and the flavor is perfect...... just the right amount of spice. I made this using the b/s thighs just as written and made no changes. We loved this and I'll make this again. Thanx for posting!
Peel sweet potatoes. Cut potatoes and chicken into 1-inch (2.5 cm) cubes. Set sweet potatoes aside. In large nonstick skillet, heat 1 tbsp (15 mL) of the oil over medium-high heat; brown chicken, about 10 minutes. Transfer to plate.
Drain fat from pan; heat remaining oil over medium heat. Fry onion, green pepper, garlic, ginger, chili powder, cumin, salt and pepper, stirring often, until onion is softened, 4 minutes.
Add sweet potatoes and chicken stock; bring to boil. Return chicken and any juices to pan; cover and simmer until juices run clear when chicken is pierced and sweet potatoes are tender, about 10 minutes. Uncover and cook over high heat until sauce is thickened, about 5 minutes. Sprinkle with parsley.