Chicken and Sausage Skillet Supper
This is a great weeknight dish. Only one skillet to clean afterwards! I adapted this from a recipe that I found in Southern Living years ago. Of course you can use turkey or chicken sausage and it doesn't change the flavor. If I don't have any left-over chicken then I buy a roasted one from the store.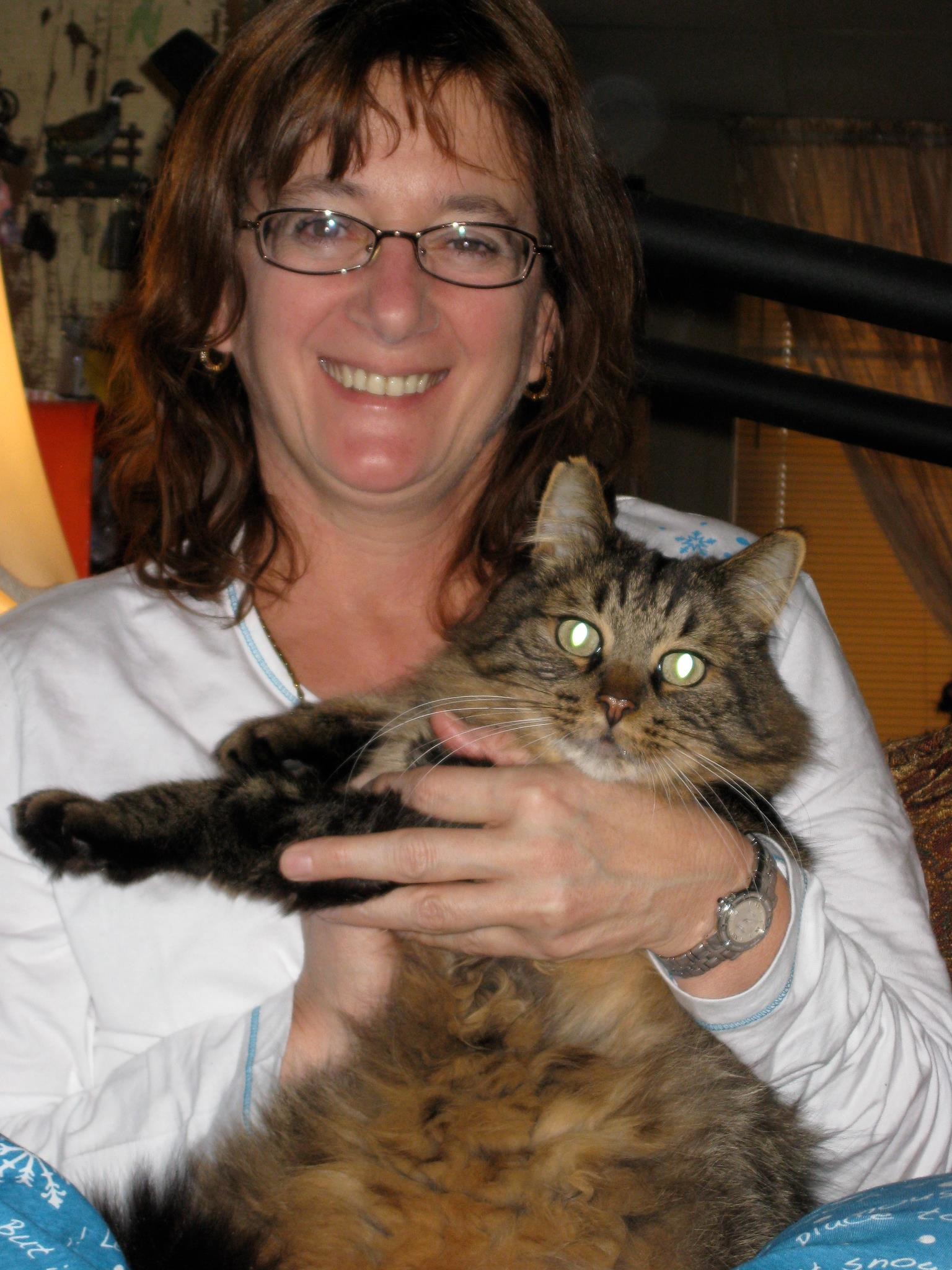 This was a great tasting dish. Super easy to make with using one skillet only to wash. I used Hot Italian bulk sausage because I had some leftover to use up and my can of tomatoes did not have green chilies in it, but the spice of the sausage made up for it. Wanted to use what I had in the pantry. The flavor was really delicious. I found I had to add extra broth to cook the rice though. I think this dish would work with shrimps as well and omit the chicken or half and half. Thanks for posting the recipe Leslulu, it was a great meal.
Heat the olive oil to medium heat in a large skillet and saute the sausage, onion and peppers for about 10 minutes or until the vegetables are tender.
Add the garlic and cook, stirring constantly, for 30 seconds.
Add the chicken broth and bring to a boil.
Stir in the rice and Cajun seasoning.
Reduce heat to low, cover, and cook, stirring occasionally, for 25 minutes.
Stir in tomatoes and cooked shredded chicken; cook, uncovered, 10 minutes, stirring occasionally.
Remove from heat and stir in parsley.