Chicken and Sausage Gumbo
This is the BEST gumbo I have ever had. (No okra!) Hearty and classic. If you can't find andouille, use a good smoked sausage or kielbasa. The gravy is so rich, have lots of bread to sop it up. A friend gave me this recipe, so I don't know the origin.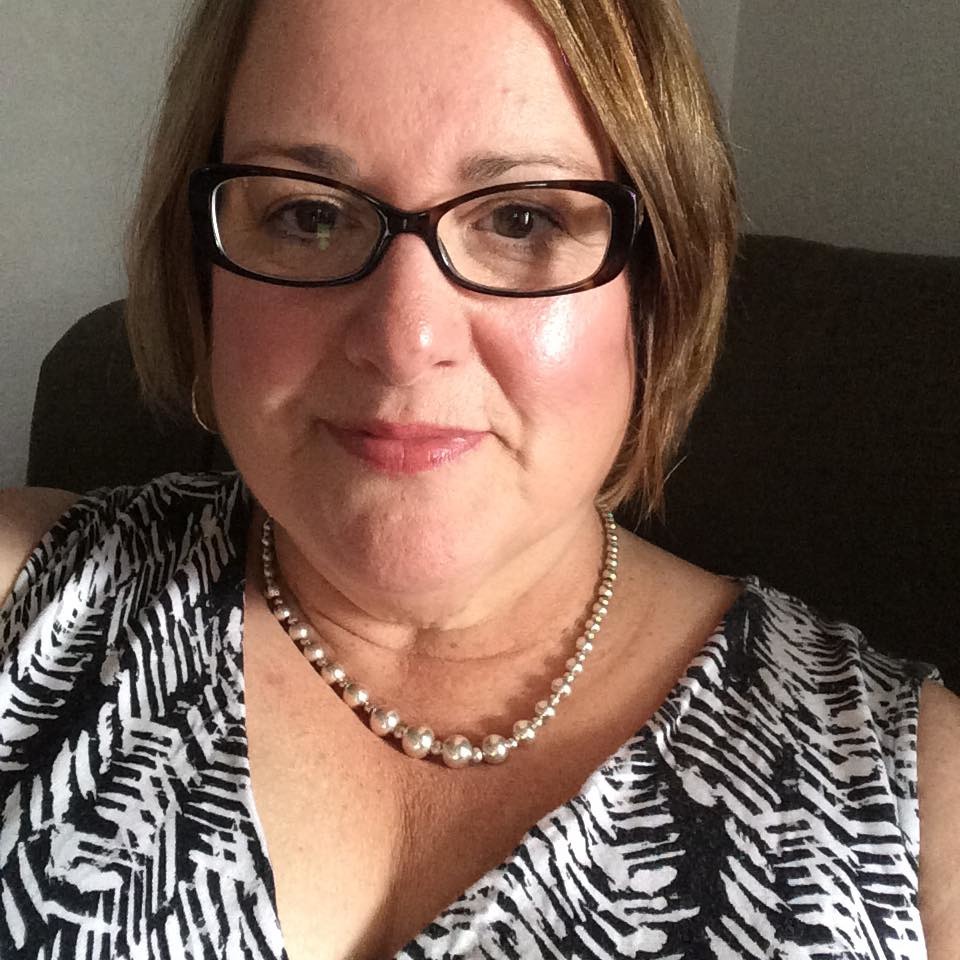 Top Review by CindiJ
EXCELLENT WONDERFUL AMAZING TASTY AWESOME! 5 stars are not enough for this recipe. I had been searching for a great gumbo recipe and narrowed it between two, this one won! I did however, take a couple of tips from the other recipe (and our own tastes) to prepare this dish. I did toast my flour in the cast iron dutch oven before making the roux. Instead of a whole chicken that was to be browned first, I used 6 skinless chicken thighs seasoned only with black pepper. I slid those into the homemade broth/roux mixture and cooked for approx. 30 minutes, removed from the pot and removed the meat from the bone before returning to the pot. In the last 20 minutes, I did add 2 lbs. tail on raw shrimp, 1 bag of sliced frozen okra, 1 can stewed tomatoes (I ran a paring knife thru them in the can to rough cut the slices before dumping in). Otherwise I did follow the recipe and we enjoyed this for 2 days. I do believe it was better the 2nd day. Served with a tossed salad and crusty french bread. I will make this again and again! Thank you Pebbles for a wonderful new recipe that I will share and make often!
Season the chicken with salt, pepper and Creole seasoning.
Brown quickly.
Brown the sausage, pour off fat and reserve meats.
In large, heavy pot, heat the oil and cook the flour in the oil over medium to high heat, stirring constantly, until the roux reaches a dark reddish-brown color, almost the color of coffee or milk chocolate.
If you want to save time, or prefer a more New Orleans-style roux, cook it to a medium, peanut butter color, over lower heat if you're nervous about burning it.
Add the vegetables and stir quickly.
This cooks the vegetabels and also stops the roux from cooking further.
Continue to cook, stirring constantly, for about 4 minutes.
Add the stock, seasonings, chicken and sausage.
Bring to a boil, then cook for about one hour, skimming fat off the top as needed.
Add the chopped scallion tops and parsley, and heat for 5 minutes.
Serve over rice in large shallow bowls.
Accompany with a good beer and lots of hot crispy French bread.