Chicken and Mushroom Bake
This chicken bake is unusual in that it does not contain pasta or cream. It is very tasty!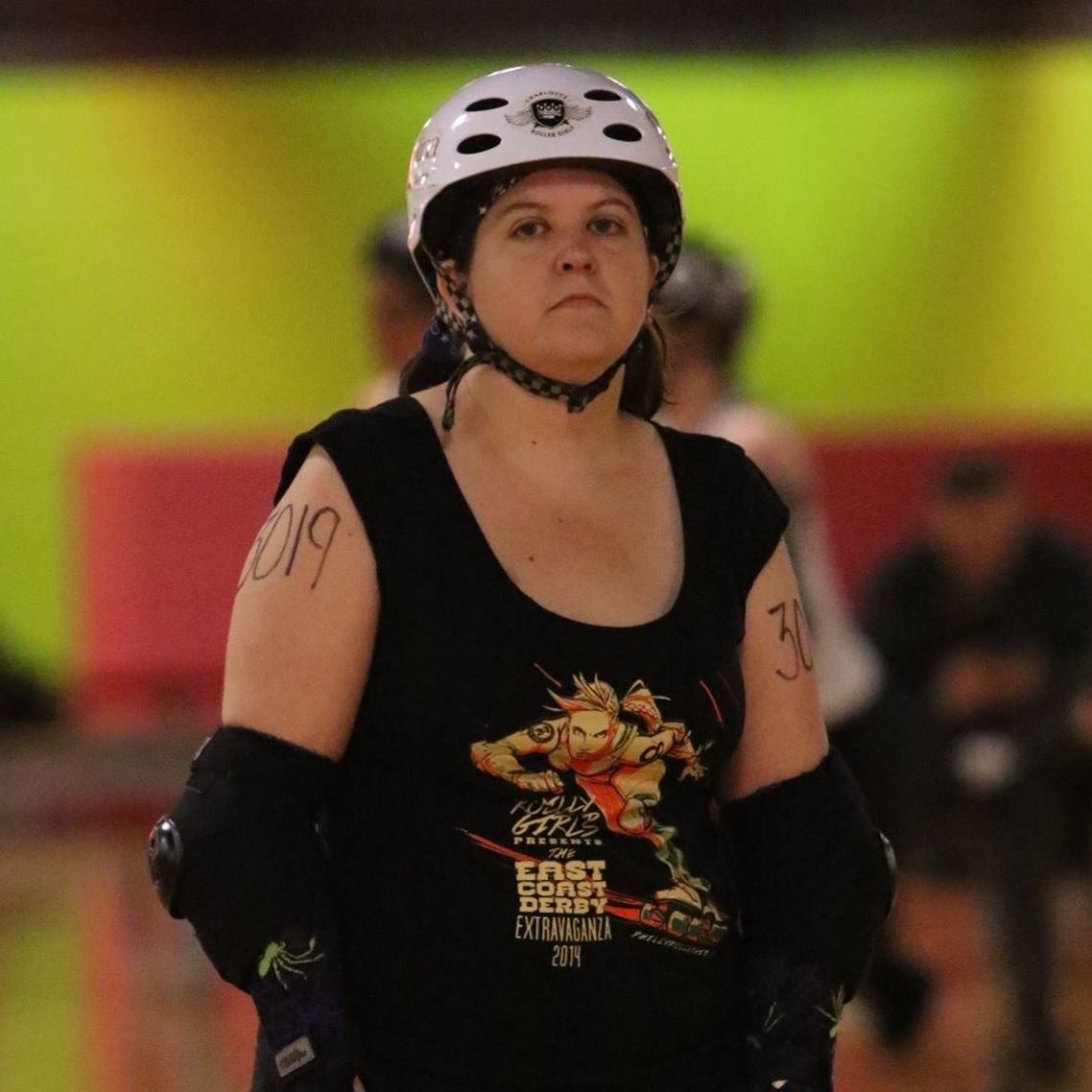 The chicken was overcooked and dry. There is no way that boneless breasts, especially cubed, need to be cooked for 1 1/2 hours. This dish is very spicy (one-dimensionally so, from the black pepper). The sauce is quite runny, and the suggested rice is essential. It should probably be a formal ingredient. Even better, add it to the casserole and cook just long enough for the rice to cook. I served this (with a slotted spoon) with Recipe #162873 and boxed au gratin potatoes.
Preheat oven to 350 degrees F. Place cubed chicken in a baking dish and set aside.
In a medium skillet, saute onion, bell peppers, garlic, and mushrooms in olive oil until golden brown.
In a medium bowl, combine ketchup, chicken broth, worcestershire sauce, and pepper. Pour this ketchup mixture over the sauteed vegetables in the skillet.
Bring the vegetable mixture to a boil, then pour mixture over the chicken.
Place chicken dish in the oven and bake 1 and 1/2 hours (or until chicken is no longer pink inside and juices run clear).
This is best when served over rice.