Crock-pot style out of Taste of Home Lightly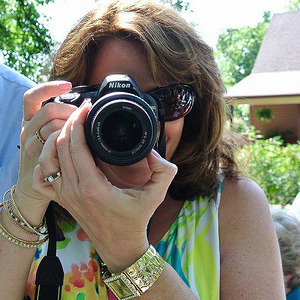 I made this for my husband who loves chicken and dumplings. I had never had them before. He was disappointed, because the broth was so thin and watery. He said all the ones he's eaten had a thickened broth like a thin gravy. The flavor of the broth was good though. He also felt the bottom of the dumplings were too pasty. I think this might be due to it being in a crockpot. Even though mine was on high, the broth wasn't boiling/simmering when I added the dumplings. I imagine preparing this dish on a stove top that would better enable you to control the heat would help with that problem.
Combine chicken, vegtables, onion, and broth (reserving 1/2 C plus 1 TBS broth) in slow cooker.
Cover, cook on high 2 hours.
mix biscuit mix with reserved broth until moistened, drop by tablespoonfuls over hot chicken and vegtables.
Cover. Cook on high 10mins.
Uncover, cook on high 20 mins more.