Chicken and Chive Crescent Puffs
Perfect appetizer for any occasion! They disappear in a flash so be sure to make an extra batch for larger gatherings!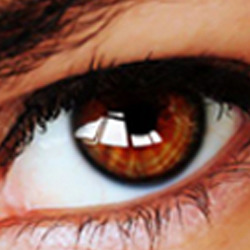 I sauteed one boneless chicken breast seasoned with a little garlic salt, and cayenne pepper, then chopped it finely to make ONE big rectangular puff with one can of crescent rolls. I baked it at 350F for 20 minutes, then cut the puff into eight wedges! This made a tasty light dinner served with Recipe #392889 and I have enough leftover for lunch tomorrow ~ Tagged for CHIVES! May 2010 Herb/Spice in the French Forum.
Mix diced chicken, cream cheese, chopped chives, and margarine together.
Separate rolls in triangles and place chicken mixture on top of each.
Roll up as directed and pinch ends together.
Bake according to package directions or until golden brown.