Chicken and Cheese Casserole
Parsley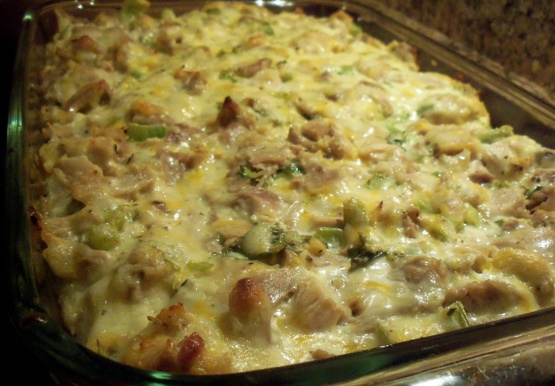 Great for company. The size of rice package is a complete guess . . . don't have one on hand, but it's a small box.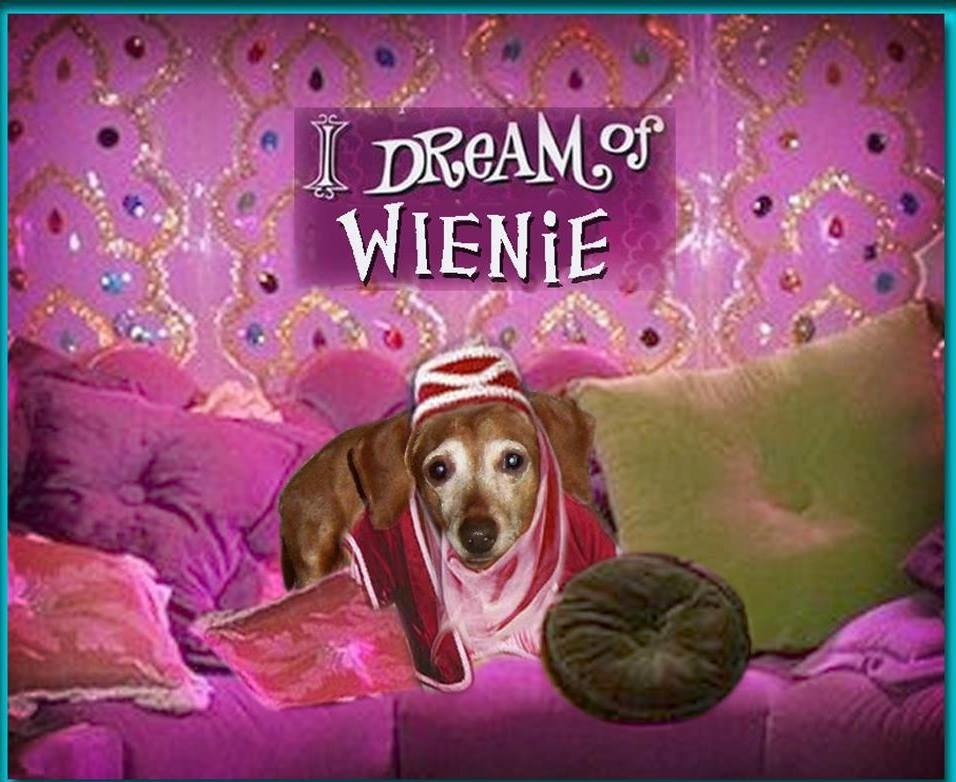 It's a quick and easy meal to prepare; and it's perfect when you have leftover cooked chicken. I added a little extra mayonnaise and a little milk, just becuase it seemed like it would be a bit dry for my family. The end result was cheesy and yummy. Thanx for sharing!
Cook rice and layer on the bottom of a casserole dish.
mix remaining ingredients to a salad texture.
spread chicken salad over rice.
cook covered 30 minutes at 350.