Chicken and Broccoli Lasagna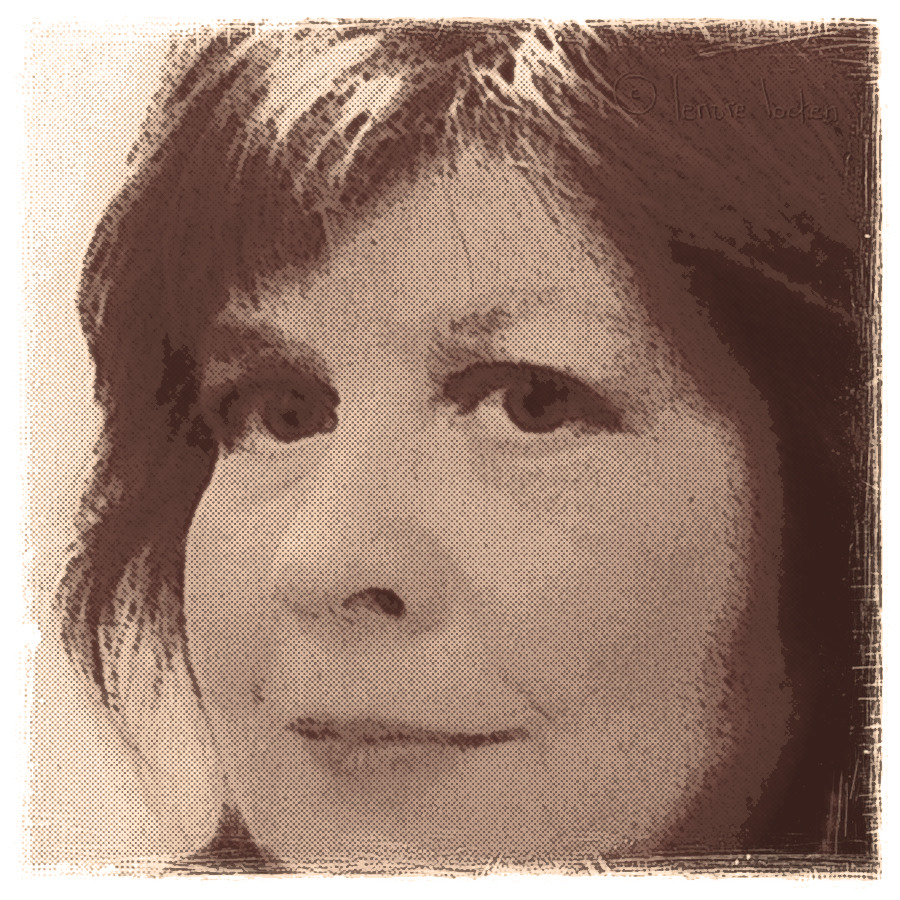 Top Review by Lennie
Three comments about this recipe. (1) It's absolutely delicious! (2) I was afraid there wouldn't be enough sauce, so I made 1-1/2 times the amount called for (i.e., 6 tbsp butter and flour, 3 c. milk, 1 can condensed chicken broth + 1 c. water, and I used 4 eggs) and I'm glad I did -- I used every bit. (3) The 15 min prep time listed is quite wrong...by the time I chopped the chicken, the broccoli, the onion, minced the garlic, grated the mozzarella, made the sauce ... well,you get the picture. It took me almost an hour to prepare. But it was well worth the effort and I will definitely make this again -- my family LOVED it.
Sauce: Melt butter, stir in flour. Add milk, whisk until smooth. Stir in broth. Cook, stirring constantly, until thick.
Beat eggs in separate bowl, add small amount of sauce; then combine egg mix with all sauce. Stir in cheese and seasonings.
Cook noodles.
Saute chicken in butter with onion and garlic. Stir in broccoli, cook 5 min. until tender. Add seasonings.
Layer in 9 x 13 pan: sauce, mozzarella, noodles, chicken.
Repeat. Finish with cheese.
Freeze. Bake 350 for 50 min, until bubbly.