Chicken and Broccoli Dijon
Parsley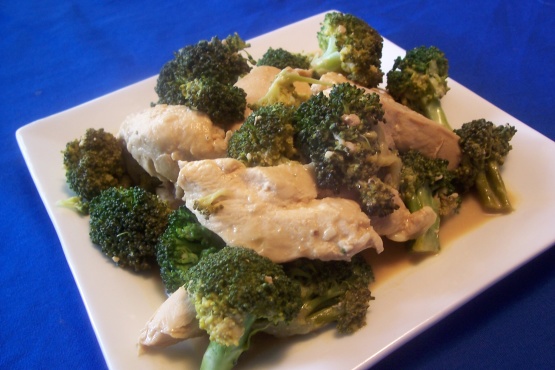 The fresh broccoli in this low calorie, stove-top dish is rich in vitamins A and C.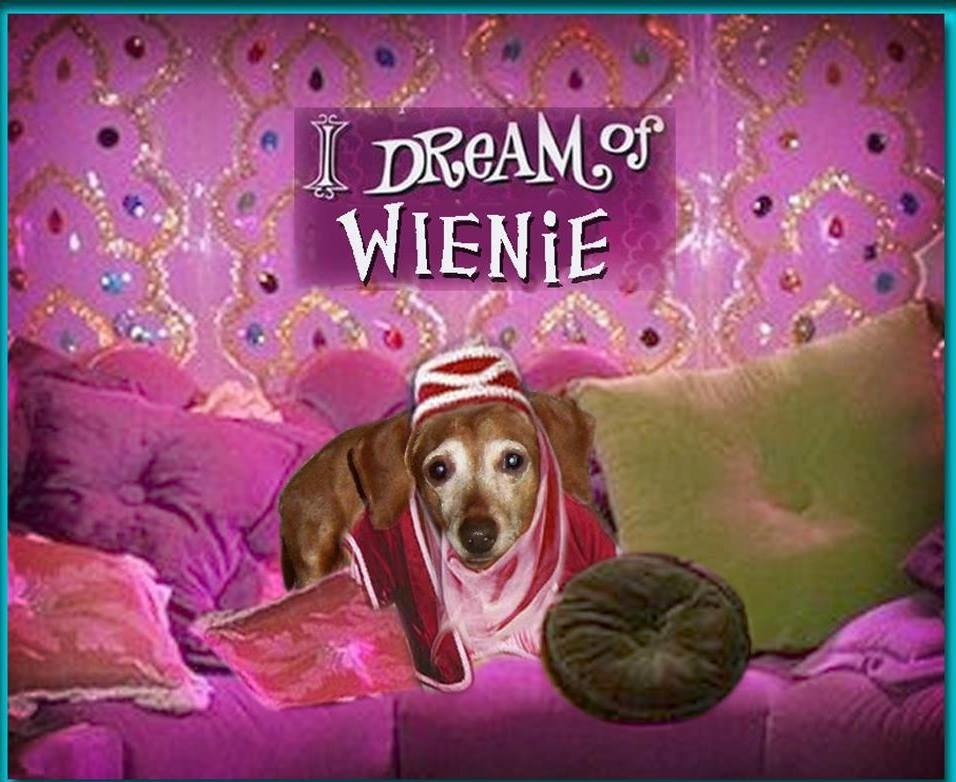 We really enjoyed this. It seems like a lot of mustard, but it's not too strong....just great flavor. My 2-year old devoured the broccoli before he ate the chicken! I used low-sodium soy sauce and added a little brown sugar. Thanx for posting; I'll make this again.
Mix chicken broth and soy sauce; set aside.
Cook and stir broccoli and garlic in hot oil in large skillet on medium-high heat until tender-crisp.
Remove from skillet; keep warm.
Add chicken to skillet; cook and stir 3 to 4 minutes or until cooked through.
Add broth mixture; mix well.
Bring to boil.
Reduce heat to medium-low.
Add mustard; mix well.
Return broccoli mixture to skillet; mix lightly.
Cook until thoroughly heated, stirring occasionally.