Chicken and Apple Burgers
ladypit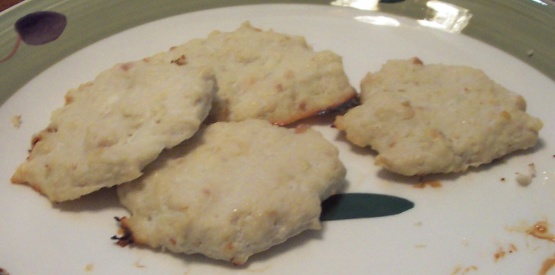 A simple recipe, adapted from Anabel Karmel's "Complete Baby and Toddler Food Guide". These can be shaped as sticks and eaten as finger foods or served on a bun.

Very interesting recipe. Super easy to put together, though it did end up a bit dry for my taste. Next time I will add more apples. We enjoyed them and I think they would make excellent chicken sandwhiches or excellent chicken salad sandwhiches (if cut up and mayo added). I guessed and baked them at 350 degrees and it took about 30 minutes on a greased tray.
Place all ingredients in a food processor and whirl until it is a chunky mince.
Form into 10 small patties.
Bake on a tray in a moderate oven until the chicken is cooked through.