I've been making this recipe for years. No idea where I got it, but it's delicious!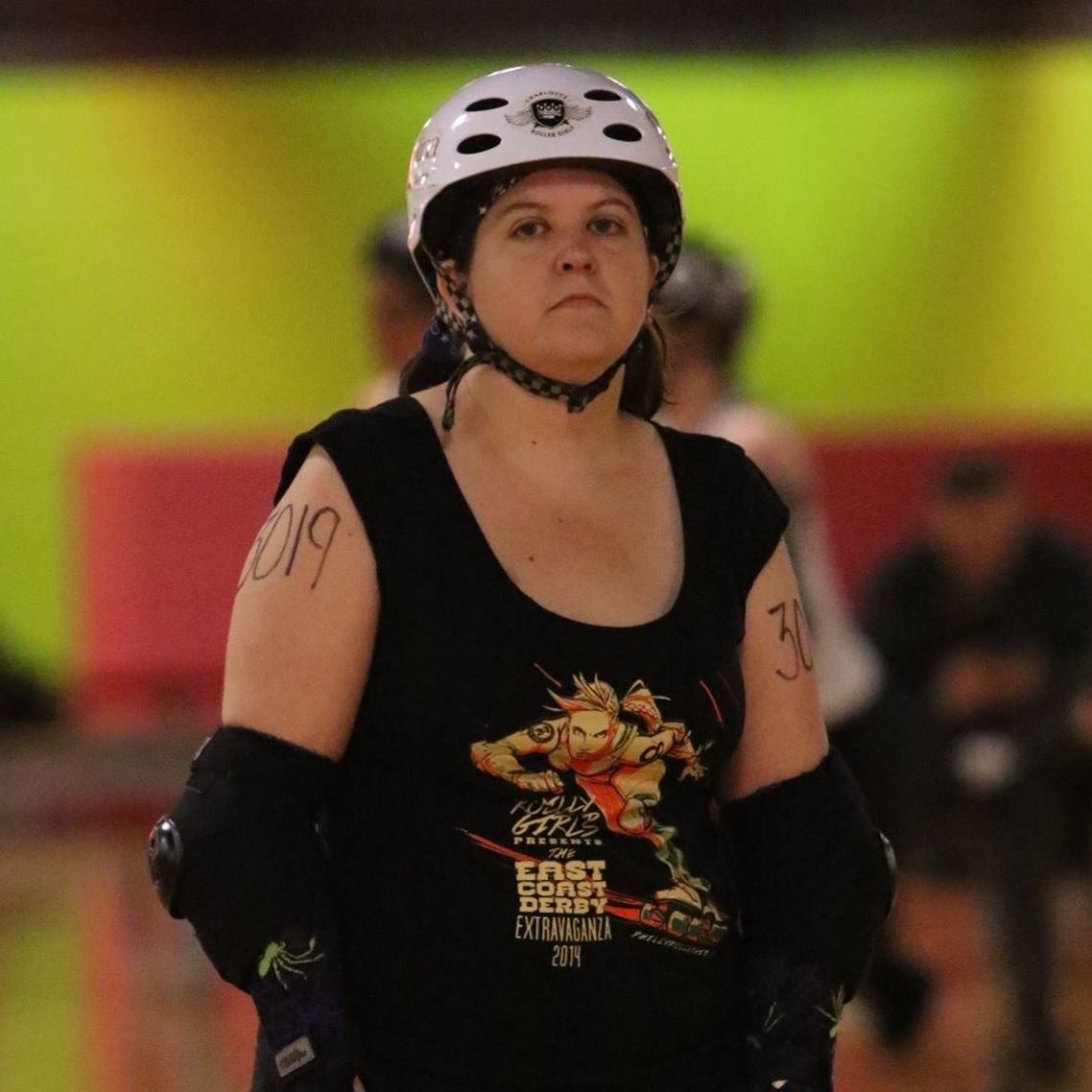 This turned out really well and I loved the flavors. I did leave the skin on the chicken. Unfortunately, I was nearly out of capers (only about 1/2 T left) but the flavor was still ok. I look forward to making this with the proper amount next time. After everything was cooked, I saw that the sauce was extremely runny, even too much to serve over rice or something. So I cranked the heat up and reduced it until it was a more acceptable texture. Although the recipe doesn't suggest this, I highly recommend it. I really enjoyed the way the flavors permeated the chicken.
Heat oil in a 12-inch skillet over med.-high heat until very hot. Add chicken pieces and salt and cook until chicken is golden brown on all sides, transferring chicken to a plate as it browns. (I use a paper towel-lined plate to absorb the excess oil.).
Add onion to skillet and cook until golden, stirring frequently.
Stir in olives, tomatoes, capers, chicken broth, rosemary, lemon juice, and 1/3 cup water.
Return chicken to skillet and bring to boiling over high heat. Reduce heat to low, cover and simmer for 25-30 minutes. Spoon olive mixture over chicken and stir occasionally while chicken is cooking. Chicken is done when juices run clear when pieces are pierces with a knife.
To serve, arrange chicken on a platter, spoon olive mixture over chicken, and sprinkle with chopped parsley.