This is a delicious Mexican dish that has a garlic sauce that is thickened with almonds, a definite Spanish influence. Adjust the spiciness to your taste.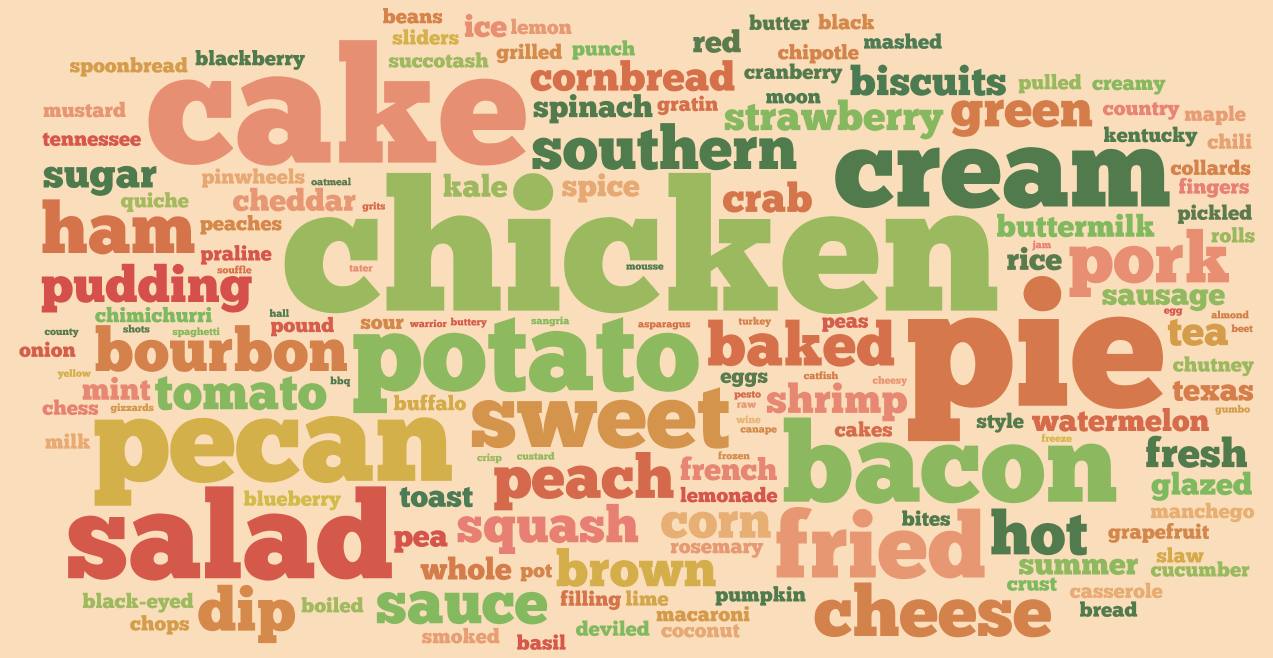 I made this dish years ago and really liked it and was glad to find the recipe again. I wish I could give this three and a half stars -- it's pretty good, but a little bland and it didn't really thicken up. Also, it's pale and somewhat colorless without the cilantro. Maybe I could have browned the chicken more. Or used a spicier peppper and more cilantro. On the positive side, the kids liked it. Thanks for posting. I'll try it again some time.
Brown chicken on all sides in oil in a large pot.
Add onion, garlic, and serranos to the pot.
Season chicken with salt and pepper.
Add stock, then simmer, covered, over low heat, for about 1 hour, or until chicken is tender.
In a blender or food processor, combine almonds, sliced garlic, and 1/2 cup of cooking liquid.
Process into a coarse paste.
Remove chicken from pot and add paste to the pot and cook until sauce has reduced and thickened.
Place chicken on a platter and cover with sauce and sprinkle with chopped cilantro.
Serve over rice.