A very easy to make chicken that is crispy and flavorful. Developed this recipe in 1979 and has been a tasty dish to prepare for company.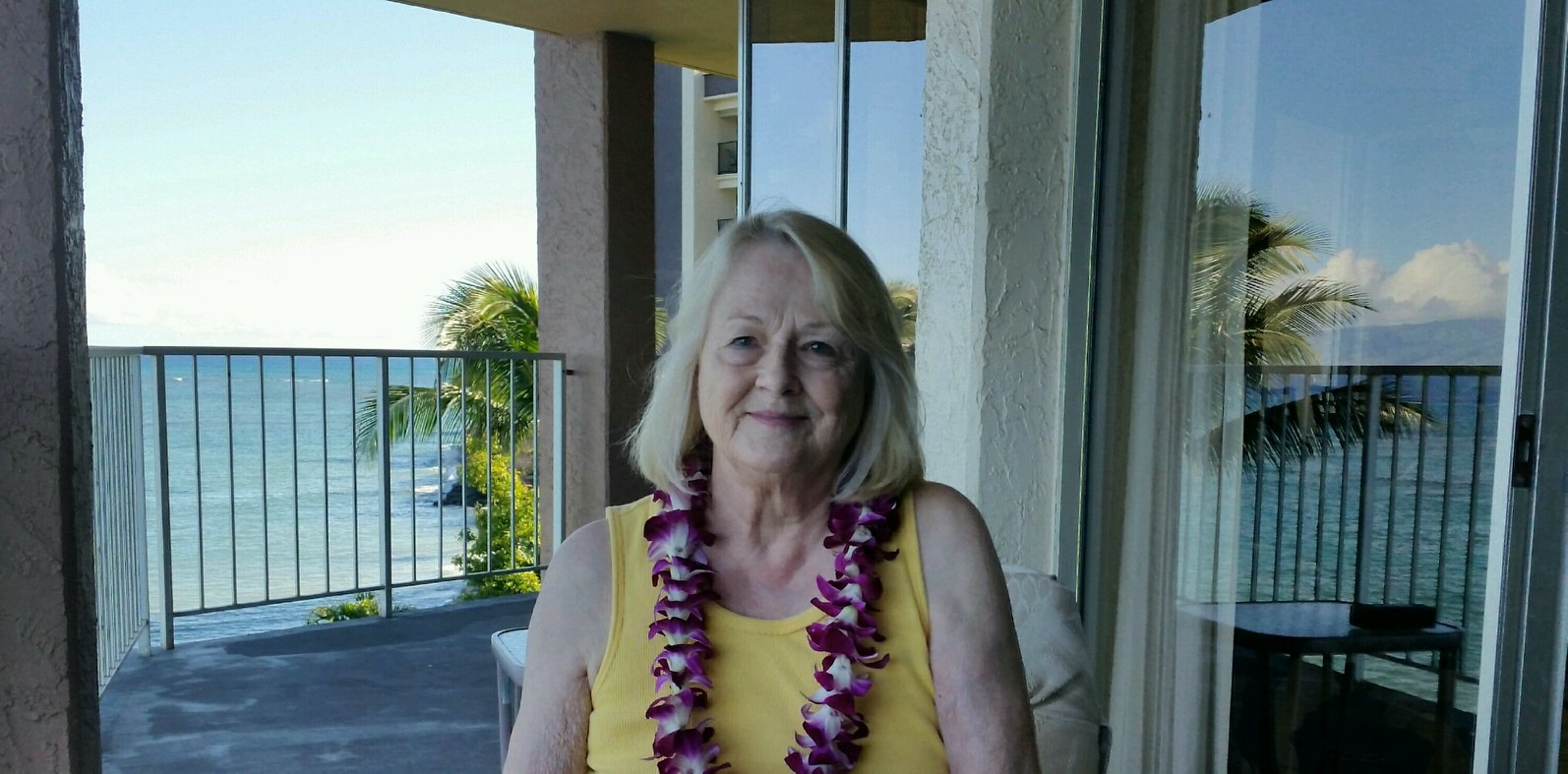 Uncle Bill, you just keep on making up these fantastic recipes! This chicken is incredibly moist, and the flavor is out of this world. The simple coating of mayonnaise, dill, and lemon is delicate and refreshing. I particularly like baking chicken for dietary reasons, and this method of baking still leaves the chicken moist. Thanks again, William!
Preheat oven to 400 degrees F.
Place each half chicken breast between 2 layers of wax paper and using a mallet, lightly pound the chicken until about 1/4 inch thickness.
In a medium size mixing bowl, whisk together mayonnaise, dried dill weed, garlic powder, black pepper, seasoning salt and lemon juice.
In another bowl, mix together skim milk powder and corn flakes.
Dip chicken breasts into mayonnaise mixture (let excess drip off).
Dip into corn flakes mixture and coat well.
Place on a lightly greased baking pan.
Bake in preheated 400 F oven for 20 minutes or until chicken is lightly browned and no longer pink inside.
Serve immediately.