zolar55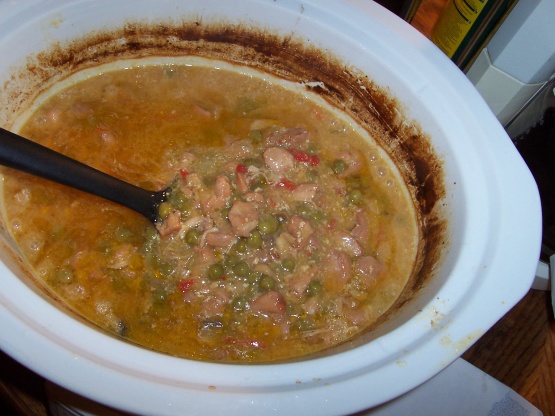 I tried many recipes before finding this one. I love this for Sunday night supper.
In large frying pan, saute chicken, onion, and bell pepper in margarine till chicken is opaque and cooked.
Remove to large saucepan or pot.
Over med-low heat, add mushrooms, pimentos, 3/4 cup broth (reserve the rest), poultry seasoning, and a nice sprinkle of salt and pepper.
Stir in heavy whipping cream.
Stir well.
Increase heat to medium and bring almost to a boil.
Stir in 3 tablespoons cornstarch mixed with 1/4 cup reserved broth.
Should thicken quickly.
Remove from heat and plate up over toast or mashed potatoes.