I found this on another site. We gave it a try and it's really simple and delicious. I had it on the table in no time so it's great for a quick weeknight meal. Try it over biscuits. I'm posting this for ZWT5 for France.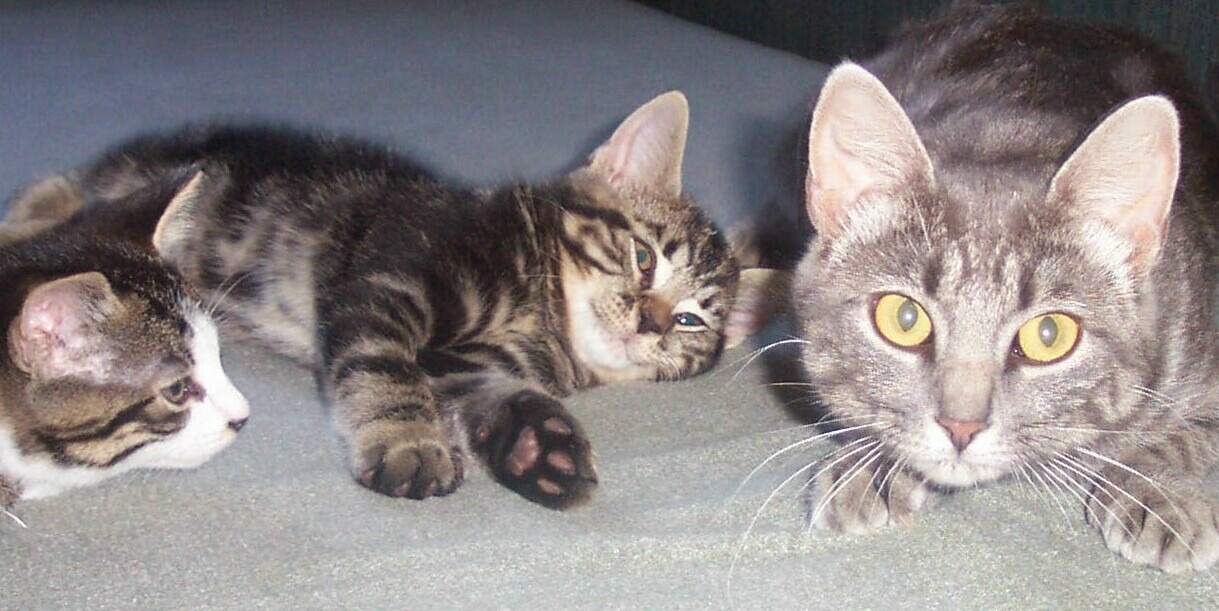 Wow another great meal, by Realtor by day, Chef by night. We enjoyed this tasty, quick and easy to make dish very much. I served it with recipe #410503 and recipe #409348 what an incredible meal it was. It took quite a while for the sauce to thicken, but it was certainly worth the wait. Thank you so much for sharing another winner. I can't wait to try this over homemade buttermilk tea biscuits...oh yum. :)
Melt half of the butter in a large skillet over medium-high heat.
Season chicken tenders with salt and pepper, and saute them in butter until golden on all sides, about 10 minutes.
Add the remaining butter, reduce heat to medium, and cook for 5 more minutes.
Pour the heavy cream into the skillet, and simmer gently for 5 minutes, stirring occasionally, until the sauce has thickened and chicken is cooked through.
Serve with fresh crusty French bread for sopping up the sauce.