Ms B.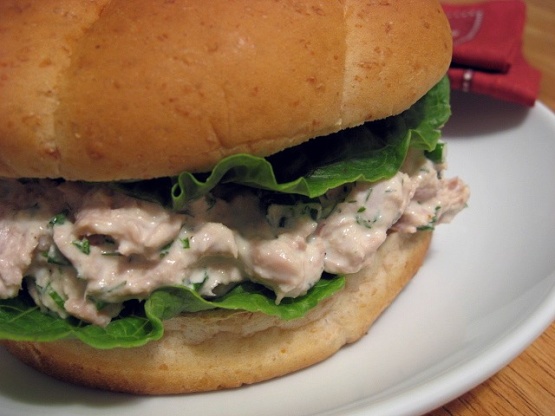 This recipe is a LIGHT DELIGHT appropriate for any season. It's capable at evoking a cool fuzzy feeling on a warm day and a warm fuzzy feeling on a cool day. ENJOY!
In a large bowl combine all the ingredients.
Spread mixture into your favorite style bread.
Eat and have a BALL!