Chez Panisse Zucchini Fritters
Nimz1466
this is very light vibrant version rather than the heavier stodgy ones. From chez panisse Vegetables.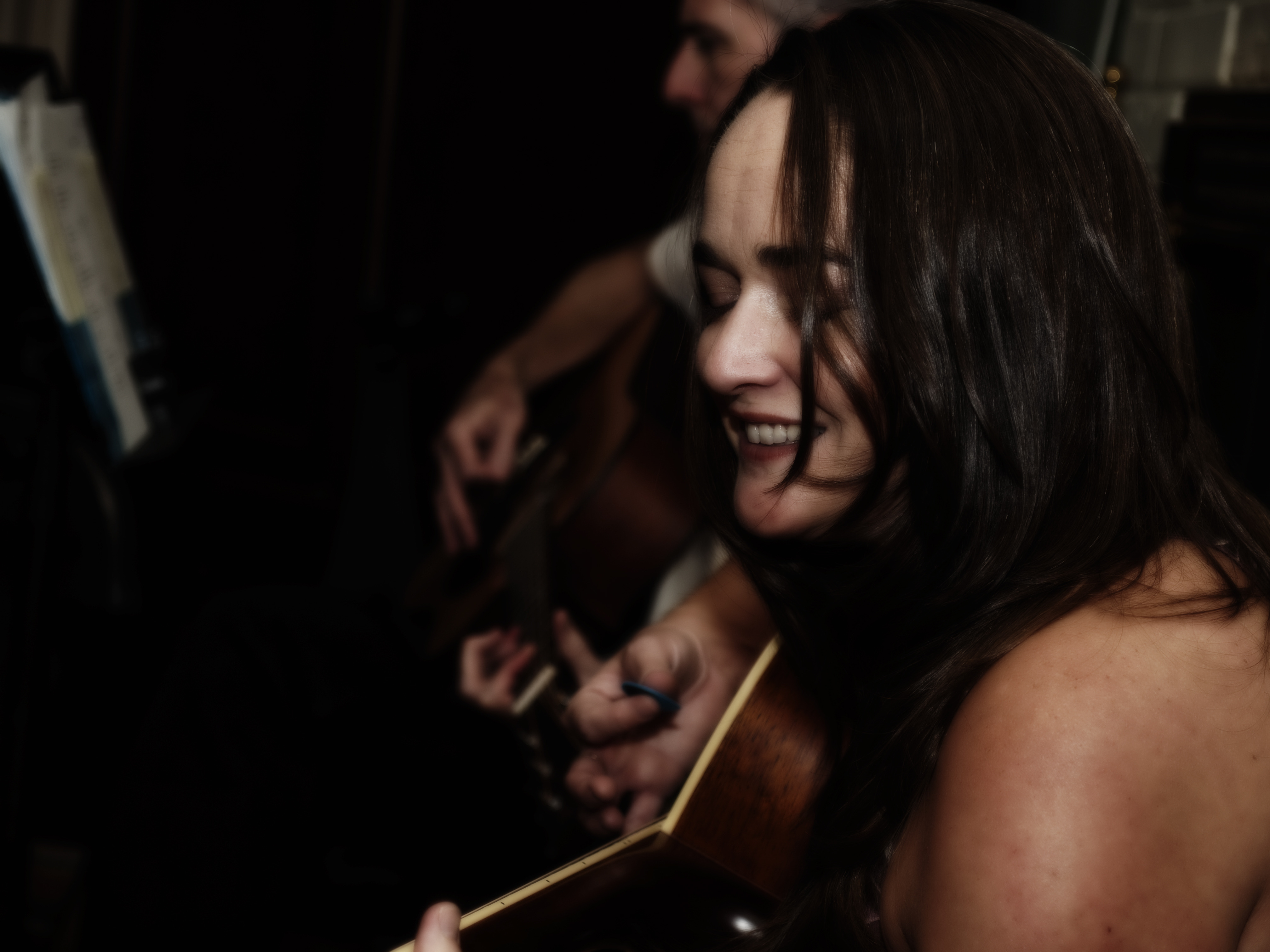 I really liked the flavor of the zucchini with chives, garlic and lemon zest.....very light and summery. But the fritters just did not work out very well for me. They were quite soggy and didn't want to hold together. I'm fear perhaps I did not 'drain' the zucchini properly or something, as the 'batter' was very runny. I did salt the grated zucchini and let it 'sweat' for about 30 minutes before squeezing off as much water as I could and adding to the mixing bowl. Judging by the photos posted, others did not have this problem....so I may try again and give some extra effort to 'drying' the zucchini. If not, I may incorporate these flavors into a zucchini casserole or veggie side dish. Again, the blend of ingredients created a perfect flavor. Thank you for sharing.
Grate the zucchini and salt them. Let stand for 30 minutes in a colander. Squeeze the zucchini dry with your hands or wring it out in a towel.
Peel and chop the garlic fine, chop fine about 1 tablespoonful of the chives, and grate the zest from the lemons.
In a large bowl, combine the zucchini with the garlic, chives, lemon zest, the potato starch, and the egg, lightly beaten. Heat the olive oil in a nonstick sauté pan over medium heat. For each fritter, pour a generous tablespoonful of the zucchini batter into the pan. They will look like little pancakes. Turn them over after about 3 minutes, or when golden. Cook 2. minutes more on the other side. Drain on paper towels.