I have tried tons of recipes in my quest to duplicate "Auntie Anne's" pretzels. I found this one on the net, and it really tastes VERY similar to the real thing, best one so far. I have tried experimenting with add-ins and toppings. One of my faves is adding dried italian seasoning to the dough and sprinkling with parmesan cheese, garlic powder, and coarse salt, dipping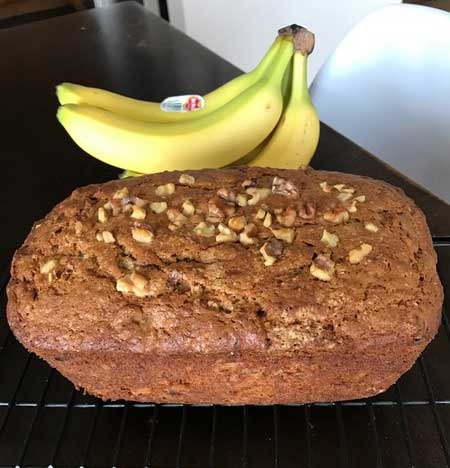 I hate writing bad reviews, but this recipe was a disaster. I followed it to a "T" and the dough came out way too sticky. I tried to roll the dough into ropes, but it was impossible and adding more flour just made it tough. I admire those of you who made this recipe successfully -- I don't know what your secret is. I am going to the store for a box of Super Pretzels now. Sorry, Manda :(. I wish I could give this recipe a better review but I have to be fair.
In a large mixing bowl, dissolve the yeast, brown sugar and salt in 1 1/2 cups warm water.
Stir in flour, and knead dough on a floured surface until smooth and elastic, about 8 minutes.
Place in a greased bowl, and turn to coat the surface.
Cover, and let rise for one hour.
Combine 2 cups warm water and baking soda in an 8 inch square pan.
After dough has risen, cut into 12 pieces.
Roll each piece into a 3 foot rope, pencil thin or thinner.
Twist into a pretzel shape, and dip into the baking soda solution.
Place on greased or sprayed cookie sheets.
Brush pretzels with melted butter and sprinkle with garlic powder, parmesan cheese, sugar/cinnamon, coarse salt, etc.
(get creative;) Let rise 15 to 20 minutes.
Bake at 450 degrees for 8 to 10 minutes, or until golden brown.
Brush with additional melted butter, if desired.