Chewy Chocolate Chip Pizookies
A pizookie is basically a giant cookie served slightly undercooked a la mode. One pizookie feeds more or less 4 people. You can also serve this dough as traditional cookies, but either way, they're chewy, buttery, and sweet. Yum!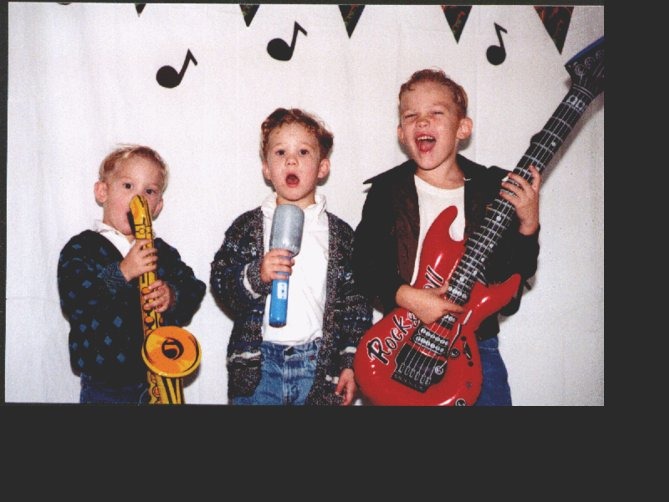 This was awesome!!! Everyone was in heaven! I made it using 4 pie tins. Some people shared a tin, and the rest I cut up in servings.
Preheat oven to 375°F.
Melt the butter in a saucepan over low heat. Sift together the flour, salt, and baking soda. Set aside.
Pour the melted butter in a large bowl. Add the sugar and brown sugar. Cream the butter and sugars on medium speed.
Add the egg, egg yolk, 2 tablespoons milk, and vanilla extract to the sugar-butter mixture. Mix.
Slowly incorporate the flour mixture until thoroughly combined. Stir in the chocolate chips (can be omitted or increased depending on taste).
Scoop onto baking sheets, 6 cookies per sheet, OR spread dough on the bottom of 4 9-inch pie tins. Bake for 15 minutes or until golden brown.
Serve cookies or cool and store. Pizookies are topped with vanilla ice cream and served warm.