lets.eat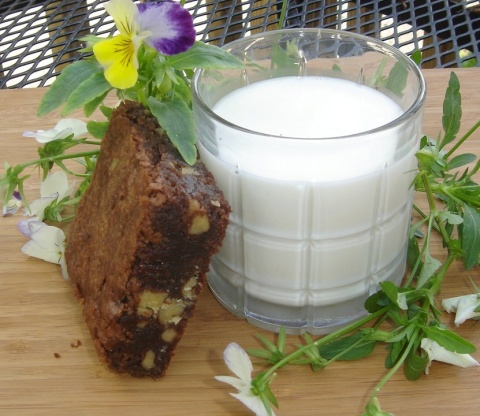 Corn syrup helps keep these brownies moist and fudgy. This is my favorite Brownie. Recipe comes from TOH.

This is a great recipe for brownies. I like it plain without the nuts and instead love trying new ingredients. Instead of the corn syrup, I like honey- it is easier to get and I love it! Thanks for the spectacular recipe. You can't go wrong with it. Also, it lasts several days fresh and moist- I even think it gets better with age.
Combine sugar, flour, cocoa, salt and baking powder.
Combine oil, eggs, corn syrup and vanilla; add to dry ingredients. Fold in nuts.
Spread in a greased 13x9 inch baking pan. Bake at 350 for 25-27 min or until a toothpick comes out clean. If desired, dust with confectioner's sugar while warm.