diner524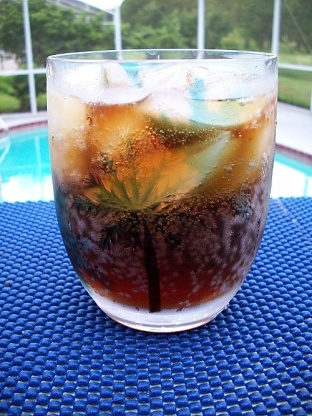 When I used to waitress, this was one of my favorite "shift drinks"!

Top Review by Nikoma
LOL This is a typical weekend at home for us. Who knew this drink had a name? Can't wait to tell my friends we've been drinking Chewbaccas all the time. All I can say is try it, it's a bit better then your rum N' coke.
2

ounces captain morgan spiced rum

4

ounces ibc root beer
Mix and serve over ice!
Enjoy.