Recipe is from Favorite Brand Name Recipes and sounds like a delicious holiday bread or a great recipe to use when you have an abundance of zucchini in your garden! All you need is a great cup of coffee or tea!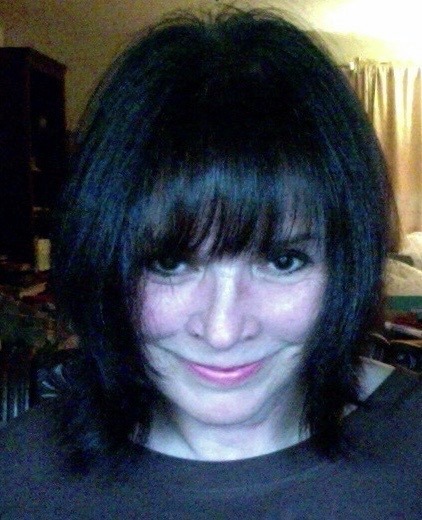 This is a great variation on zucchini bread that disappeared before my eyes! I made this exactly as posted. However, I will probably use a large loaf pan next time. There was quite a bit of batter, and when I poured it into the prepared pan, it filled it all the way to the the top. During baking, it overflowed the pan, resulting in a sort of "muffin top" on the side of the pan. No worries, though, because we ate that too! Definitely a recipe to be made again. Thanks for sharing!
Put eggs in large mixing bowl. Beat with an electric mixer on medium speed 3-4 minutes or until eggs are thick and lemon colored. Add sugar, oil, lemon juice and water; mix well. Combine flour, baking powder, cinnamon, baking soda and salt. Add flour mixture to egg mixture; mix well. Stir in zucchini, cherries and lemon peel.
Grease and flour bottom of 8 1/2 x 4 1/2 inch loaf pan. Pour batter into prepared pan. Bake in preheated 350 degrees F oven 55-65 minutes or until wooden toothpick inserted in center comes out clean. Let cool in pan on wire rack 10 minutes. Loosen edges with a metal spatula. Remove from pan. Let cool completely. Wrap tightly in plastic wrap and store in refrigerator.