Cherry Vanilla Kool-Aid Malt
CandyTX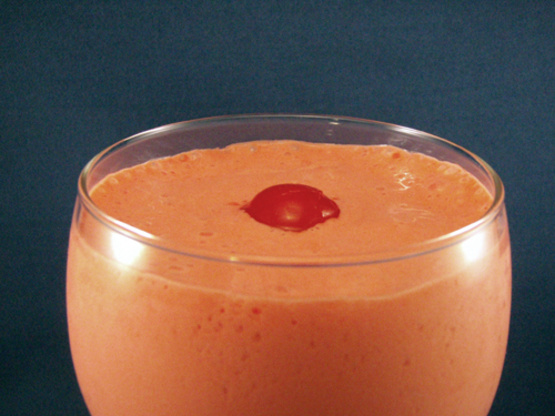 Oh my goodness....these are really good. I made these last night to go with our calzones and my family loved them. We used the cherry, but we are not stopping with that. Next they want to try the grape and make "purple cows". The possibilities are endless. Thank you so much for sharing this recipe with us, we loved it and its easy enough that the kids can make it themselves.
Combine all ingredients in a blender in the order listed, process mixture until smooth, stopping to scrape down sides.
Garnish with light whipped topping and a fresh cherry if desired.