Cherry Tomato, Bocconcini and Basil Bruschetta
Here is another Italian snack. You can omit the arugula leaves if you want.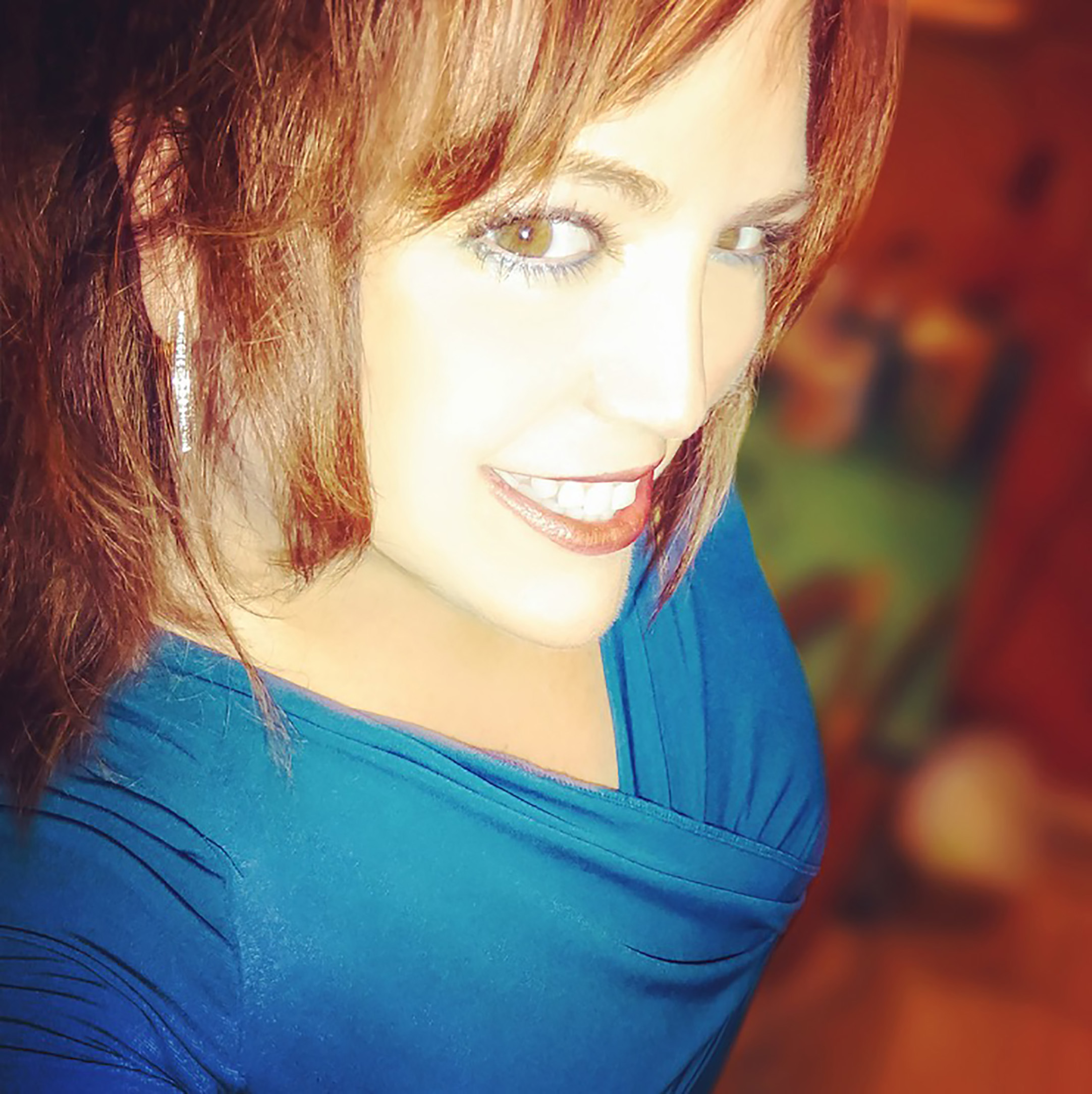 Fabulous! So tasty and fresh! Full of flavor. Made for ZWT7 and the Vivacious Violets.
Whisk together three tablespoons of the olive oil and the balsamic vinegar in a bowl.
Season to taste with salt and pepper.
Stir in the cheese, tomatoes and basil leaves.
Set aside.
Grill the bread on both sides until lightly browned and crisp.
Rub one side of each slice of bread with the garlic, then sprinkle with olive oil.
Cover each slice of bread with several arugula leaves.
Spoon the tomato and cheese mixture over the arugula.
Sprinkle each bruschetta with additional olive oil, then top with basil leaves.
Serve immediately.