Cherry Tomato, Bacon and Basil Salad
Rita1652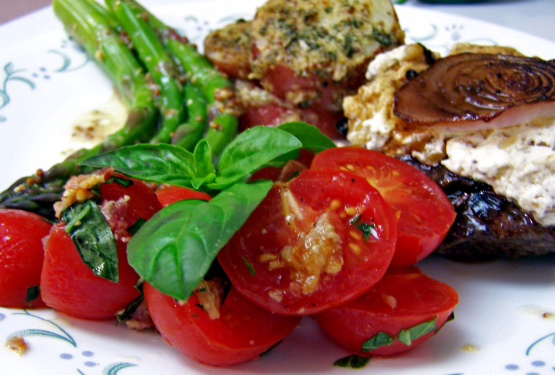 A wonderful salad with strong flavours. I wouldn't have a salad any other way.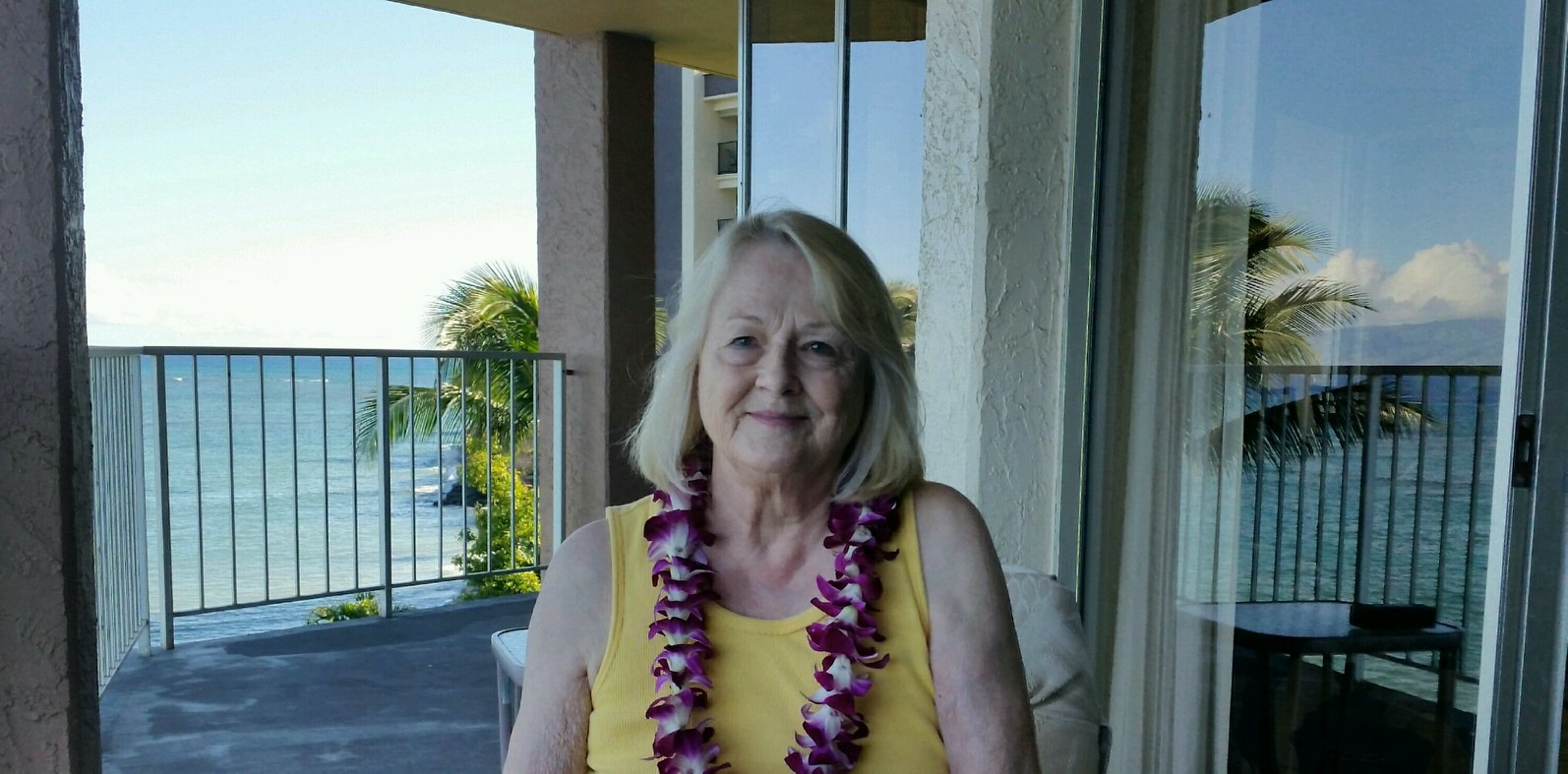 Simple things are always the best things, and this recipe was very good. The flavors and textures are a classic mix. The dressing simple, but complimentary to the salad ingredients. I wouldn't make this in the winter as the tomatoes have no taste, but farmer's market tomatoes in the summer can't be beat. Excellent recipe, Evelyn, thanks for sharing the recipe.
In a bowl, toss together tomatoes, bacon and chopped basil.
In a small bowl, whisk together vinegar and salt and pepper to taste.
Slowly whisk in olive oil in a steady stream, whisking until emulsified.
Pour dressing over tomatoes, toss lightly and garnish with basil sprigs.