This is a old recipe from the 1878s. It has never failed me when I have served it.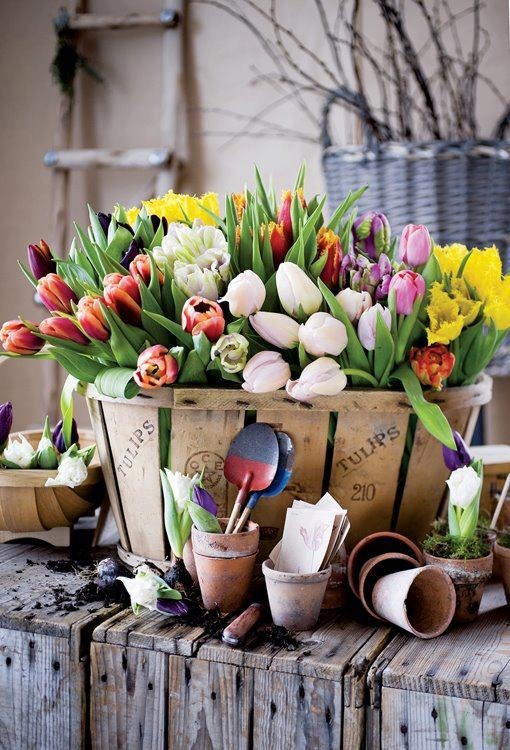 We took this to a fellowship meal at church today and enjoyed it a great deal. Thank you.
Preheat oven to 375°F.
In a large bowl, combine cherries with 1 1/2 cups of sugar and the almond extract; set aside.
In another bowl, combine flour, 1 cup of sugar, baking powder, milk, and oil; mix well and pour into a greased 9x13-inch baking pan.
Spoon cherry mixture over the batter.
Bake for 40 to 45 minutes or until it tests done.
Serve warm with whipped cream or ice cream.