This is one of my annual Christmas recipes...it keeps very well if wrapped properly and absolutely delicious to set out with your other holiday goodies.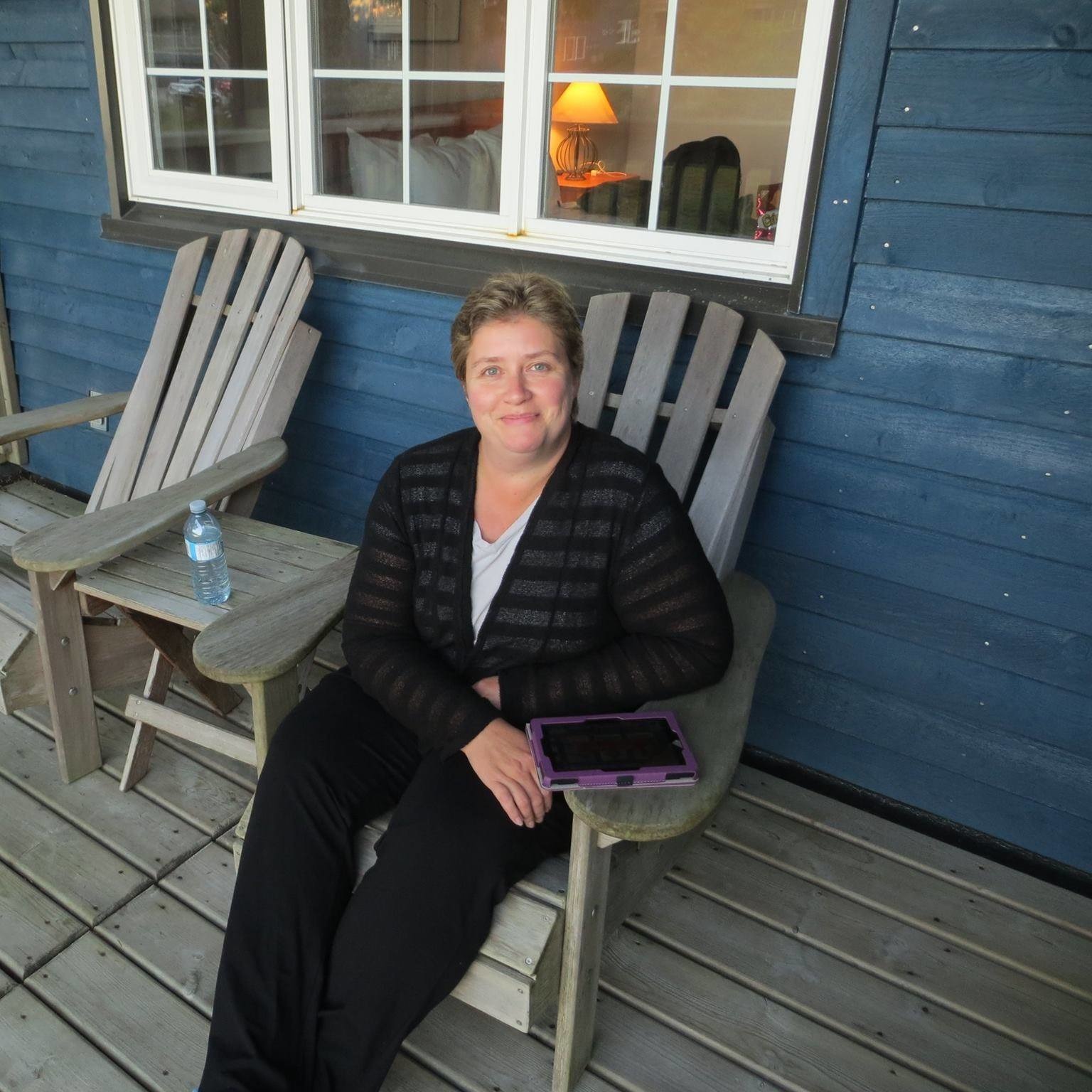 This definately deserves 5 stars.I have made various Cherry Cakes and loaves over the years but this one is the best.I love the top on this.I didn't use any icing sugar but just the nice crispy top is so tasty.I also used baking cherries not maraschino.I'll be making this one every Christmas.Thanks for posting it.
Beat butter, sugar, eggs and extract in large bowl on low speed of electronic mixer until blended, then on high speed 5 minutes until light and fluffy.
Combine flour, baking powder and salt.
Add dry ingredients alternately with evaporated milk to creamed mixture,mixing lightly after each addition.
Fold in cherries.
Turn batter into greased and floured bundt or tube pan.
Bake at 350° for 55 minutes.
Cover loosely with foil, shiny side out; continue baking 15-20 minutes, until toothpick inserted in center comes out clean.
Let cool in pan for 5 minutes; invert cake onto rack and let cool completely.
Sprinkle with icing sugar to finish.