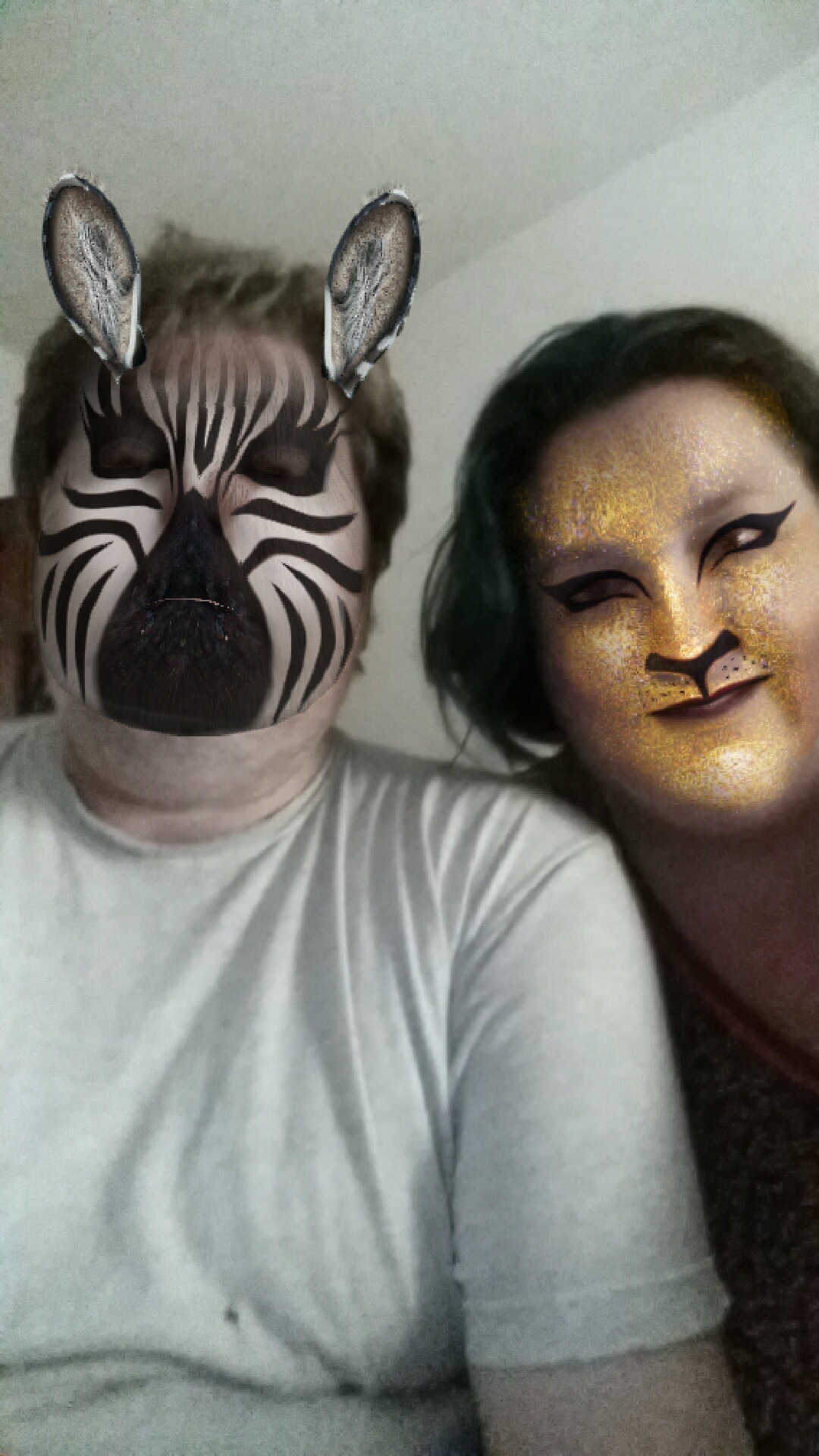 I made this for the Summer 2006 Pick A Chef Contest. This was very good!! I think that it was a little strong for my taste, but taste of Cherry Lemonade is very different for everyone. I watered it down a little bit and I thought it was great!! I hope that everyone will give this drink a try!!
Combine lemon juice and sugar; stir until sugar dissolves.
Cover and chill.
Stir in mineral water.
Serve with lemon slices and cherries.