This is very good, fast and easy. You can actually use any flavor of pie filling that you like. To me this is more breakfasty but my BH likes it anytime.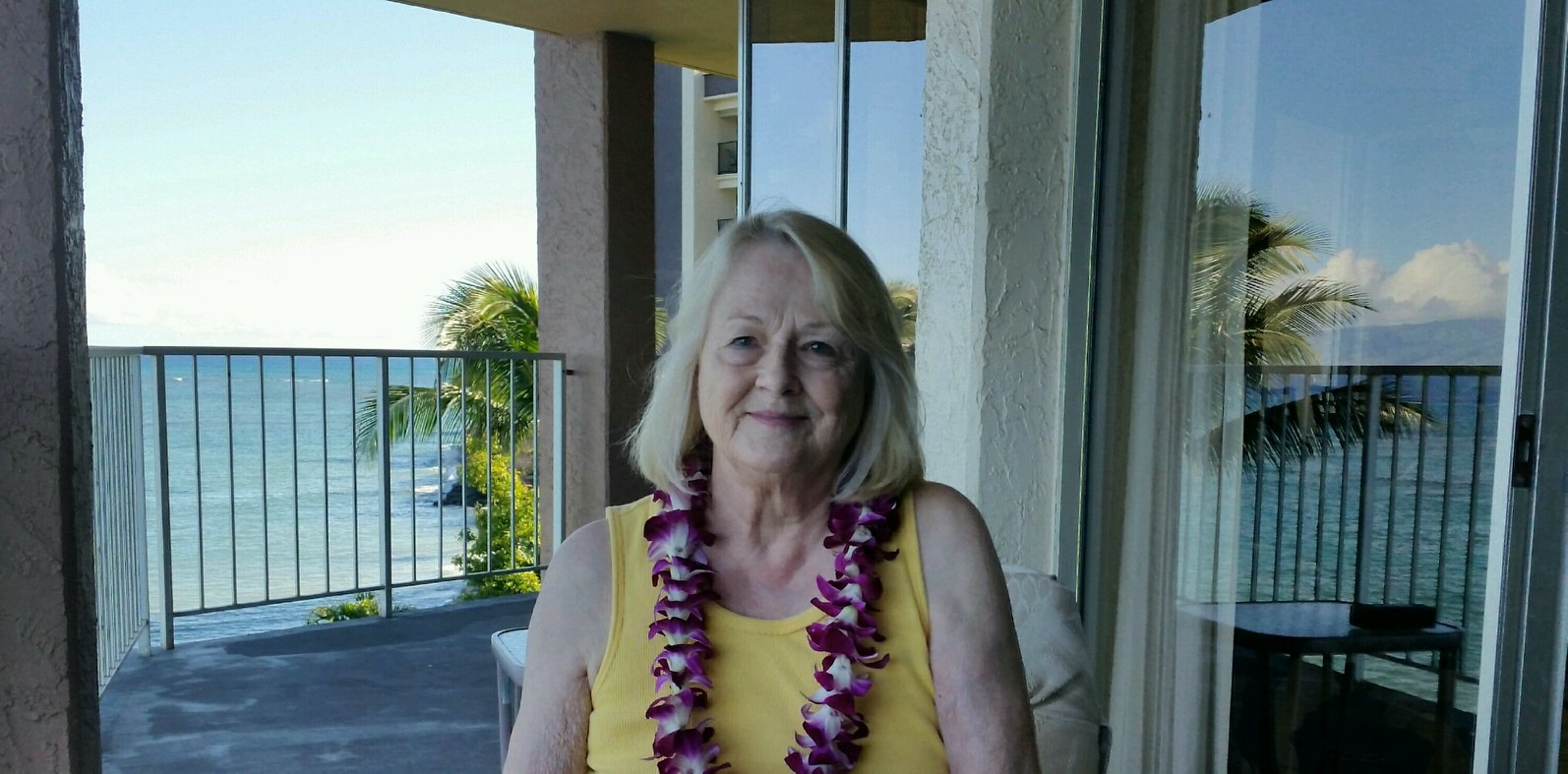 A great easy way to make breakfast. We thoroughly enjoyed this "new" breakfast dish. I didnt have the cherry filling, so I actually went to the store the night before so I could make it exactly as the recipe called for. You are right about using different fillings, and I may do that the next time,.....but I really enjoyed the cherry. Thanks for sharing.
Preheat oven to 375 degrees F (190 deg C).
In a medium bowl, combine the rolled oats, flour, brown sugar and cinnamon.
Cut butter into mixture until it resembles coarse crumbs.
Sprinkle one half of crumb mixture in the bottom of a 9 inch square baking dish.
Cover with cherry pie filling.
Sprinkle remaining crumb mixture over pie filling.
Bake in preheated oven for 40 minutes, or until topping is golden brown.
Serve warm.