CA.TN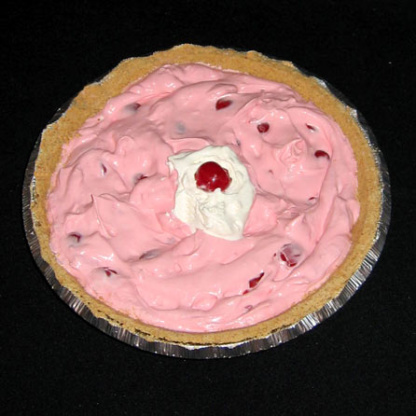 Easy yummy dessert. Make your own cherry mix if you want but sometimes it's nice to take a shortcut. I use E.D. Smith pie filling. This is another no fail recipe.
Whip cream cheese with sugar until fluffy.
Blend in vanilla.
Fold in whipped cream.
Blend thoroughly.
Spoon into pie shell.
Spread cherries over the top.
Refrigerate over night, covered.