Great way to cool down in the summer! My kids love this. We have tried all sorts of different combinations as well. This is from "The Magic of Jello" cookbook. Cook time is freeze time.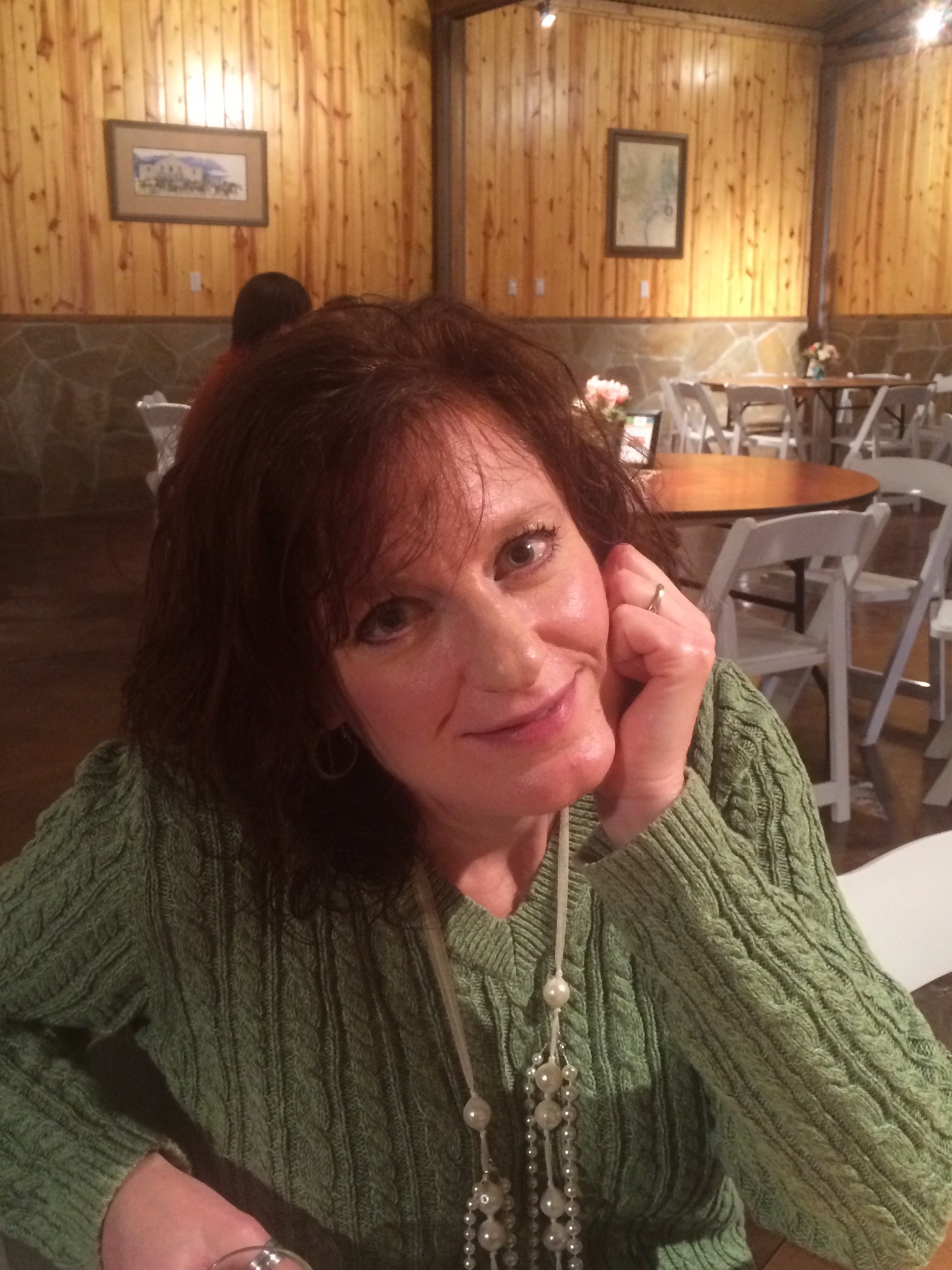 You are a genius! I have used this recipe twice now since the economy is tight and 2 liters are pretty cheap. When dd visits they like to drink 'Coke' (In Texas it is ALL coke- even gingerale!) When they leave I always have leftover 2liters. Now I just mix the remaining 'coke' with gelatin and water as directed BUT I do it all in a gallon ziploc bag and toss in the freezer! Squish around after freezing and viola! This works great too if you add some spirits to it! Rum, Coke, lime jello- frozen Cuba Libre! Sprite, Lemon or Lime jello and Seagrams- frozen 7 and 7, etc... I am so excited! Next I will try a Mojito mixture Love this recipe! Oh and the alcohol in mine are optional! Great to have on hand with or without the alcohol! Thanks Saturn You ROCK! PS: I have also done this with diet soda and jellos- though not as good- it is ok- I just do not care for diet anything! lol
Dissolve jelly powder in boiling water.
Add cola and pour into an 8 inch (20 cm) square pan. Freeze until firm, 4 hours or overnight.
To serve, use an ice cream scoop to fill serving dishes, paper cups or ice cream cones. Serve immediately.
VARIATIONS: Play with the flavours! Ginger ale and lime, cola and lime, lemon-lime pop and lemon or lime powder, orange pop and orange powder -- The options are virtually endless.