Cherry Cobbler (Frozen Cherries)
This recipe uses frozen cherries, so it's great to make all year round! This is a sweet cobbler you can reduce the sugar slightly for a less sweeter taste. Although I have never tried it, I imagine that you could also make this using frozen or fresh blueberries.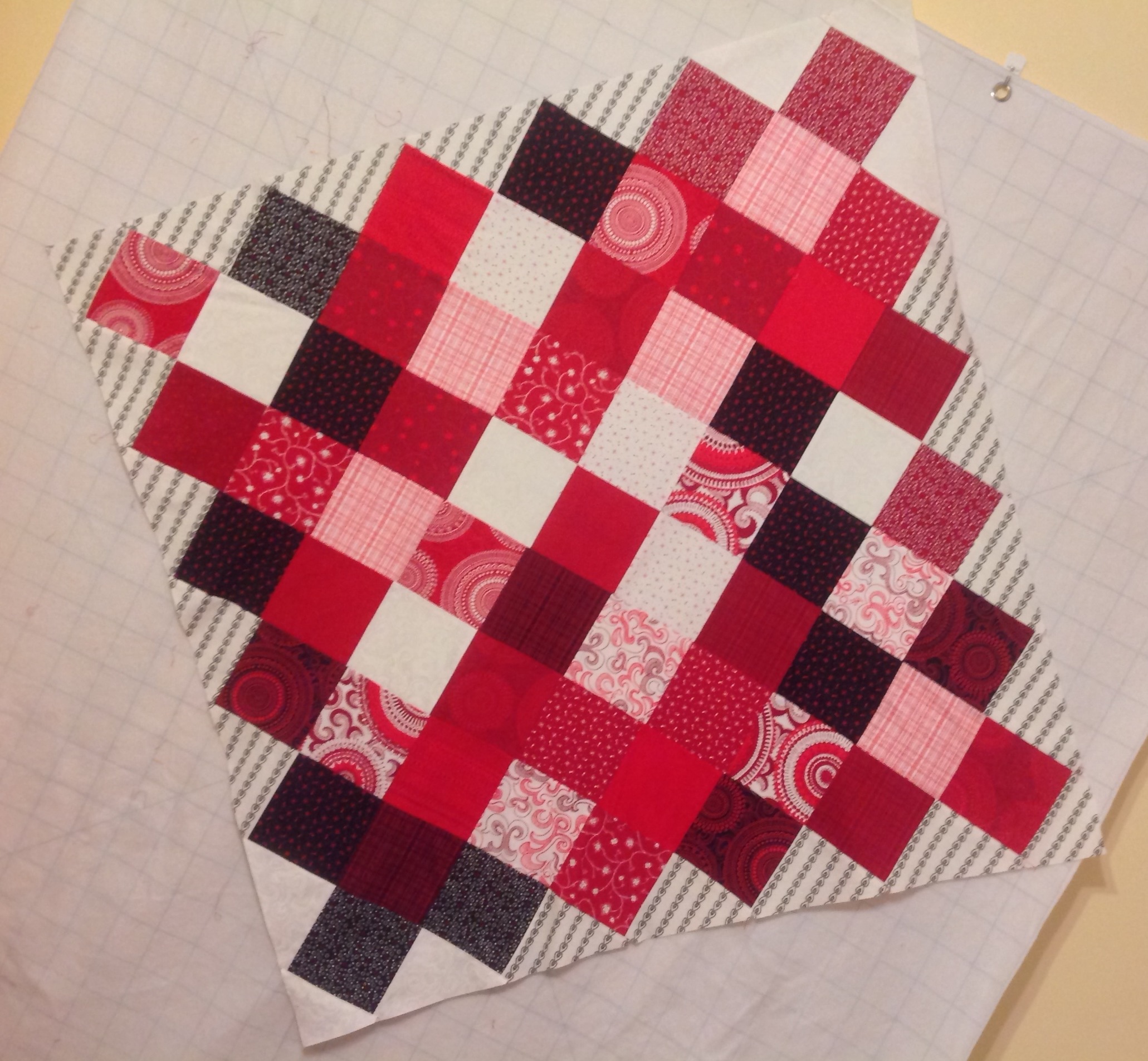 Four cups of cherries was not enough so I added frozen strawberries to pie plate. Poured cooked cherries over the strawberries. Instead of making the topping, I thawed a pie crust and butter both sides and randomly placed over the fruit. After baking for 25 minutes, I sprinkled a little sugar over the crust and baked for 5-7 minutes longer. Family loved it.
Set oven to 400 degrees (oven rack to second-lowest position).
Butter a 9-inch glass baking dish.
To make filling: cook all the filling ingredients in a 2-quart heavy saucepan over medium heat, stirring occasionally until the sugar begins to dissolve (about 3-4 minutes).
Spoon the filling into prepared baking dish.
To make the topping: in a medium bowl, whisk together flour, sugar, baking soda, baking powder and salt.
Blend in the cold butter using your fingertips or a pastry blender until mixture resembles coarse meal.
Stir in buttermilk with a fork JUST until combined (do not overmix!).
Drop the dough in mounds over the filling, leaving space between the mounds.
Lightly sprinkle sugar over the dough.
Bake for about 25-30 minutes, or until the topping id golden brown and the fruit is bubbling.
Cool slightly and serve warm.