This is the easiest to make and is absolutely YUMMY! It is very light and we love it on hot nights. It tastes like cherry topped cheese cake but is so much easier to make. It goes super fast at a potluck! Approx 15 minutes from start to finish!!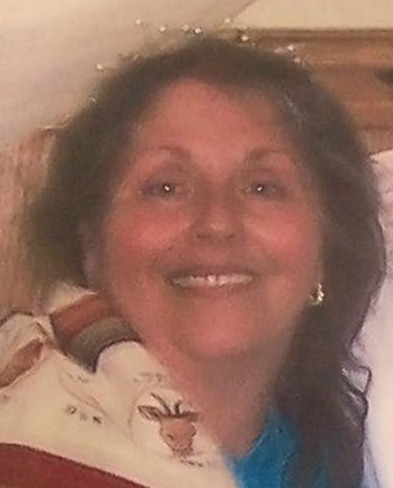 How woefully remiss of me to not have rated this wonderful dessert sooner!! I've made it several times already! I did make a change, due to personal preference. My DH does not like cream cheese, so I used 2 8 oz containers of black cherry yogurt. And do use 2 cans of cherry pie filling as one seemed a little sparse. Thank you for an awesome dessert!
Tear the angel food cake into 1-inch cubes (into a large bowl).
With your fingers, tear the cream cheese into small pieces (into the same bowl).
Add the Cool Whip.
Toss "gently", you don't want to break up the angel food cake too much but still tastes great if you do.
Turn cake mixture into a 13x9-inch casserole dish and top with the cherry pie filling.
Refrigerate until ready to eat.
Servings are approximate.
Original recipe called for 1 can of topping but I always use 2.