Chef Lou teaches in a local college culinary program where I live. His potato soup recipe was published in the local newspaper and folks went wild for it. Try it and you'll understand.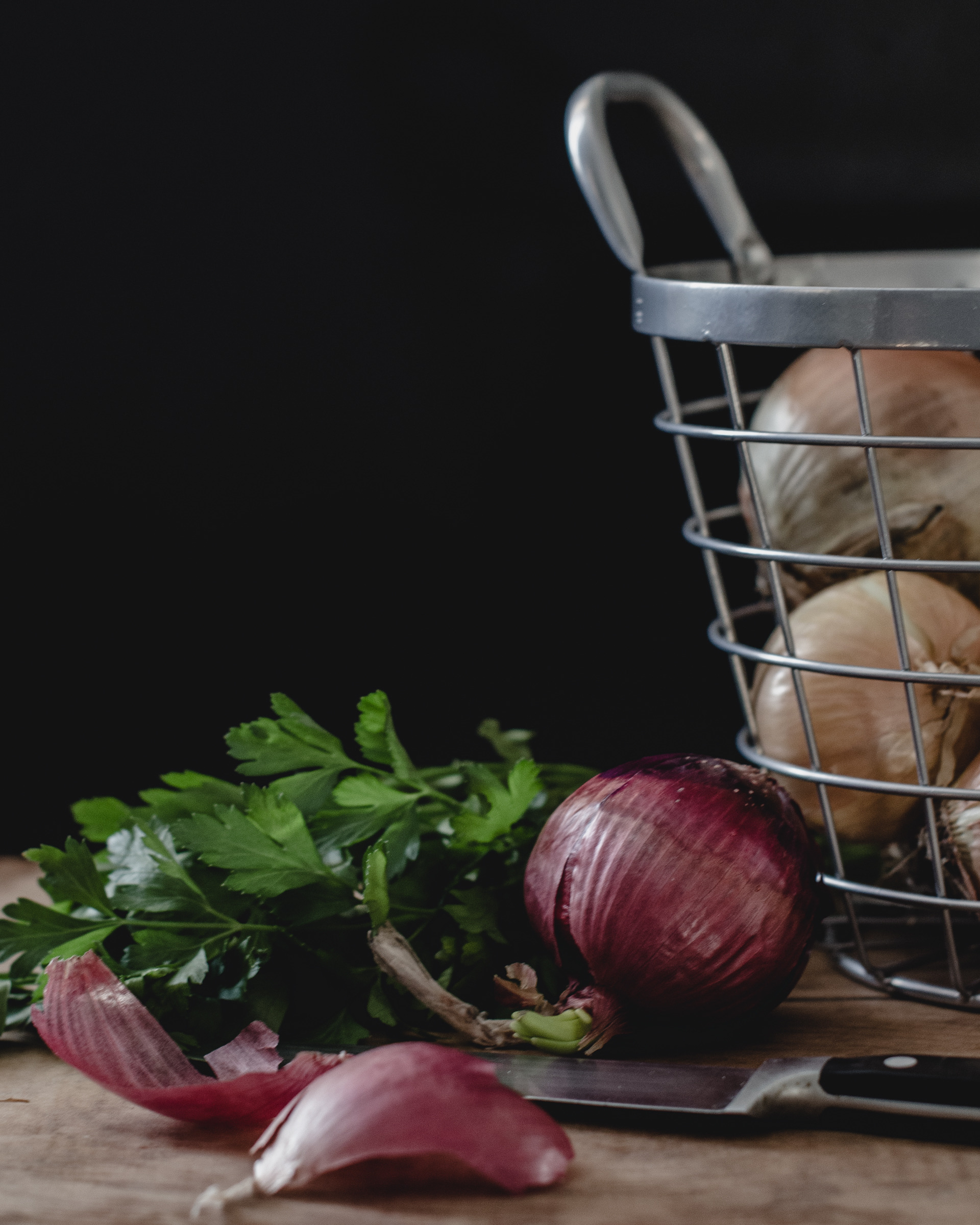 I think this makes more than 6 servings, which is good, because I couldn't justify an 1800 calorie bowl of soup! I did make a change, using half and half instead of heavy cream. The soup is very rich given the cream and 2 cheeses. Thanks for sharing the recipe.
In a Dutch oven, cook the bacon over medium heat until done.
Remove from pan and set aside.
Drain off all but 1/4 cup of bacon grease.
Saute celery and onion in bacon grease until onion begins to turn clear.
Add garlic and continue cooking for 1-2 minutes.
Add cubed potatoes and toss to coat.
Saute for 3-4 minutes.
Add enough chicken broth to just cover the potatoes.
Add heavy cream.
Cover and simmer until potatoes are tender.
Add Parmesan, cheddar cheese, and butter and stir until melted.
Puree some if desired for thickening.
Garnish with green onion and bacon crumbles.