Cheesy Zucchini Casserole
When my zucchini over took my garden. I couln't even give it away. I recieved this this easy recipe from a elderly neighbor. She says if you want to add a little kick to this dish, use pepper Jack cheese instead of the cheddar.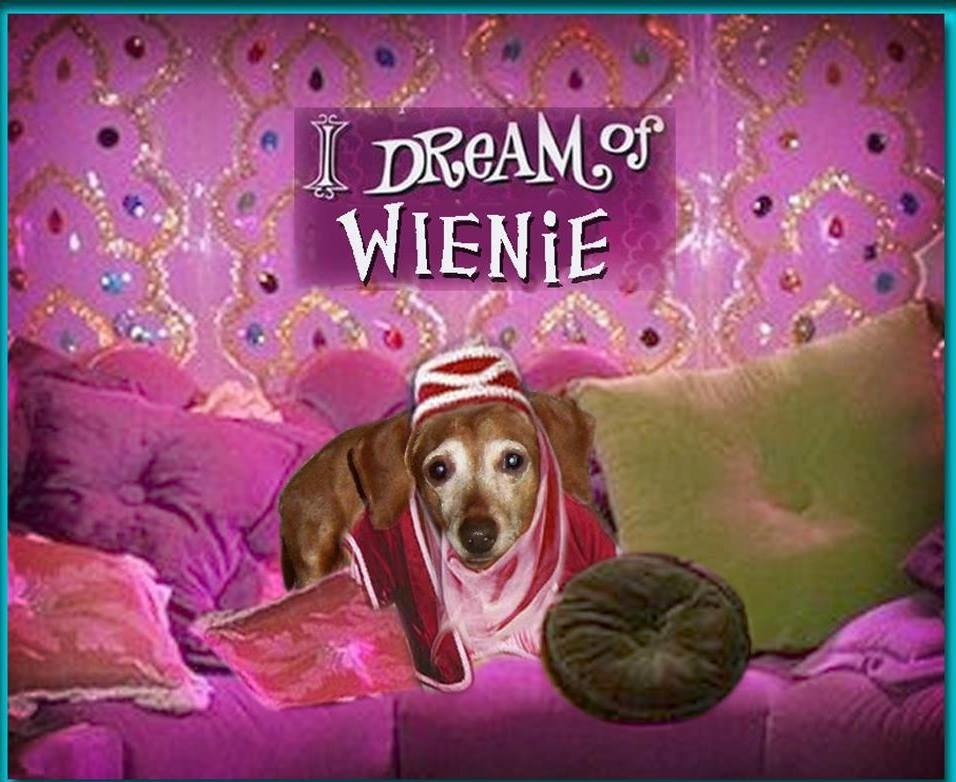 Delicious! I loved that theres no preccoking of the zucchini; that made this really quick to put together. I used a homemade version of the onion soup: Recipe #153788 so it was not too salty for me. I just added a little milk to make the topping more spreadable. Thanx for sharing your neighbor's recipe. It's a keeper!
Place zucchini slices in an 8- or 9-inch square baking dish which has been sprayed with nonstick cooking spray. Mix cheese, soup mix (dry) and mayonnaise in a bowl and spread evenly over zucchini.
Cover with foil and bake at 350 degrees for 1 hour, removing the foil for the last 5 to 10 minutes to brown topping.