Cheesy Vegetable Pikelets
Jubes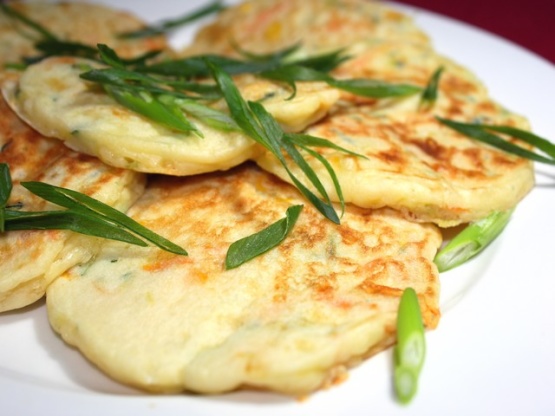 looks like a great brunch recipe :) You could freeze cooked pikelets. Wrap individually in plastic wrap and place in a large freezer bag. Seal. Label, date and freeze for up to 3 months. Variation: Replace corn kernels with 1 small red capsicum, finely chopped. Add 1 tablespoon finely chopped fresh flat-leaf parsley leaves with zucchini mixture.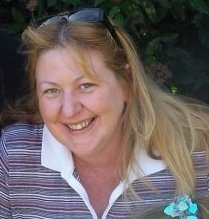 Top Review by Jubes
*Reviewed during PAC Sept 09* Loved these pikelets. Easy to make and cooked up great. I used gluten-free flours but otherwise followed the recipe. Nice flavours and texture to these pikelets. We served garnished with green onions and my eldest daughter enjoyed hers with sour cream and Thai sweet chilli sauce. Photo to be posted
Using your hands, squeeze moisture from zucchini. Heat oil in a large, non-stick frying pan over medium-high heat. Add zucchini, carrot and corn. Cook, stirring, for 2 to 3 minutes or until softened. Set aside.
Sift flours into a large bowl. Add husks to bowl. Add buttermilk and egg. Whisk to combine. Add zucchini mixture and cheese. Stir to combine.
Spray pan with oil. Heat over medium heat. Using 1 heaped tablespoon per pikelet, cook 4 pikelets for 3 to 4 minutes or until bubbles appear on the surface. Turn. Cook for 2 minutes or until cooked through. Transfer to a plate. Cover to keep warm. Repeat to make 16 pikelets.