Parsley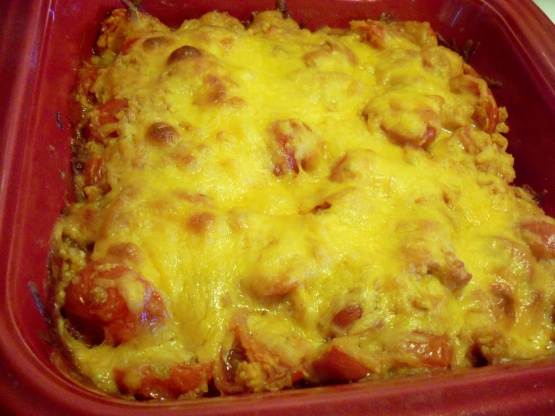 A Southern Living recipe that is a great side with barbecue.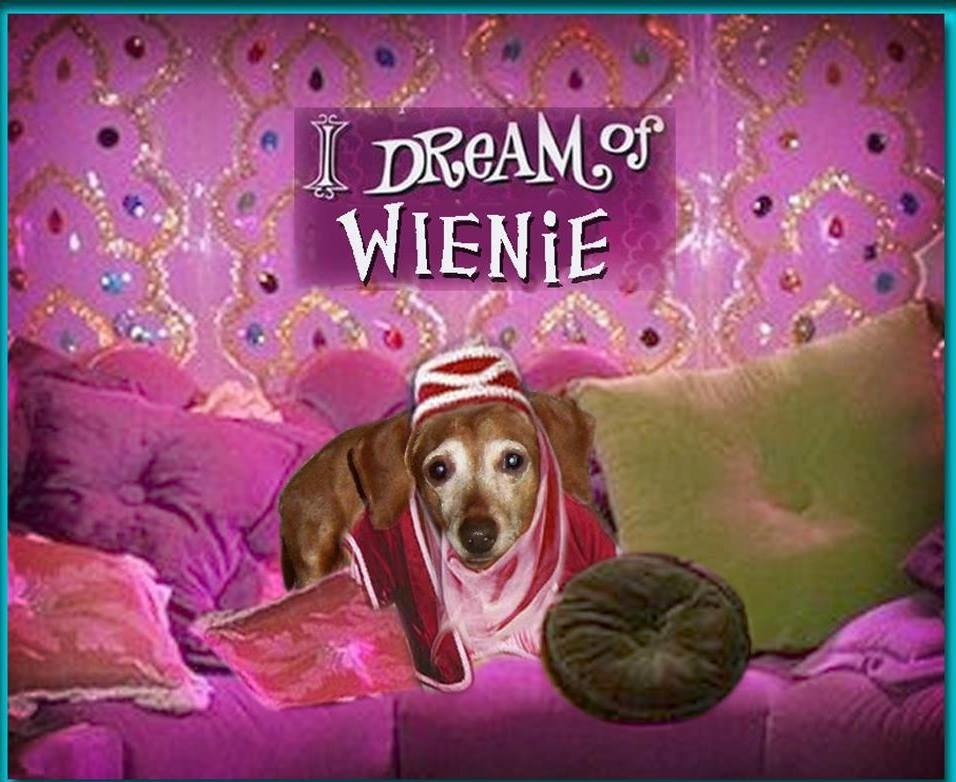 I used about 2 lbs of freshly picked garden cherry tomatoes (I cut them each in half) for this and it was out of this world. I was tenpted to add garlic or onions, but it really doesn't need it. It's cheesey and delicious. A new use for my cherry tomatoes. Thanx!
Stir together all ingredients. Spoon mixture into a lightly greased 8" square baking dish.
Bake at 325 degrees for 30 minutes or until golden.