Cheesy Smashed Potatoes & Cauliflower
I hate cauliflower, but I'll eat it if it's disguised well enough!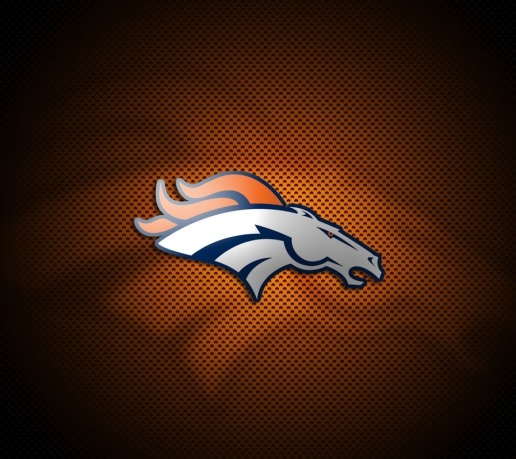 I actually had this recipe in one of my Kraft Food & Family magazines. It is really good, and hard to tell that it's cauliflower. I am not a huge fan of mashed potatoes, and this is a bit healthier anyway, so it's perfect! I didn't have sour cream, so I just used 1/4 cup fat-free milk, and it worked fine. I made this to go with Recipe #103516.
Place potatoes and fresh cauliflower florets in a pot and cover with water (if using frozen florets, don't add them yet!).
Bring to a boil on high heat. Reduce heat to medium and simmer 20 minutes or until vegetables are tender (if using frozen cauliflower, add them 10-15 minutes into cooking time).
Drain vegetables and return to pan. Add sour cream and mash until vegetable mixture is light and fluffy. Stir in cheese until it melts.