Cheesy Rotel Corn Casserole
Parsley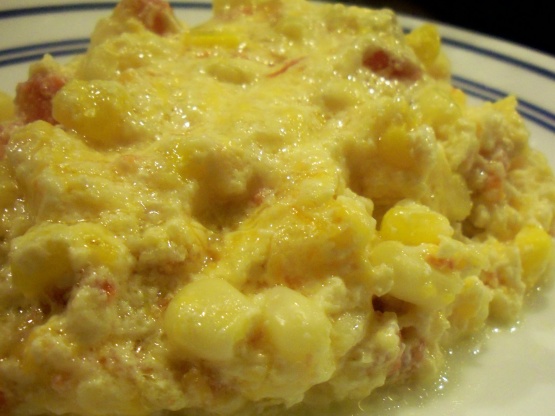 My mother, a famous non-cook, actually found this recipe in a newspaper, tweaked it, and it is sooooo delicious! Nice and creamy-cheesy-comforting-warm! I used the frozen cream-style yellow sweet corn.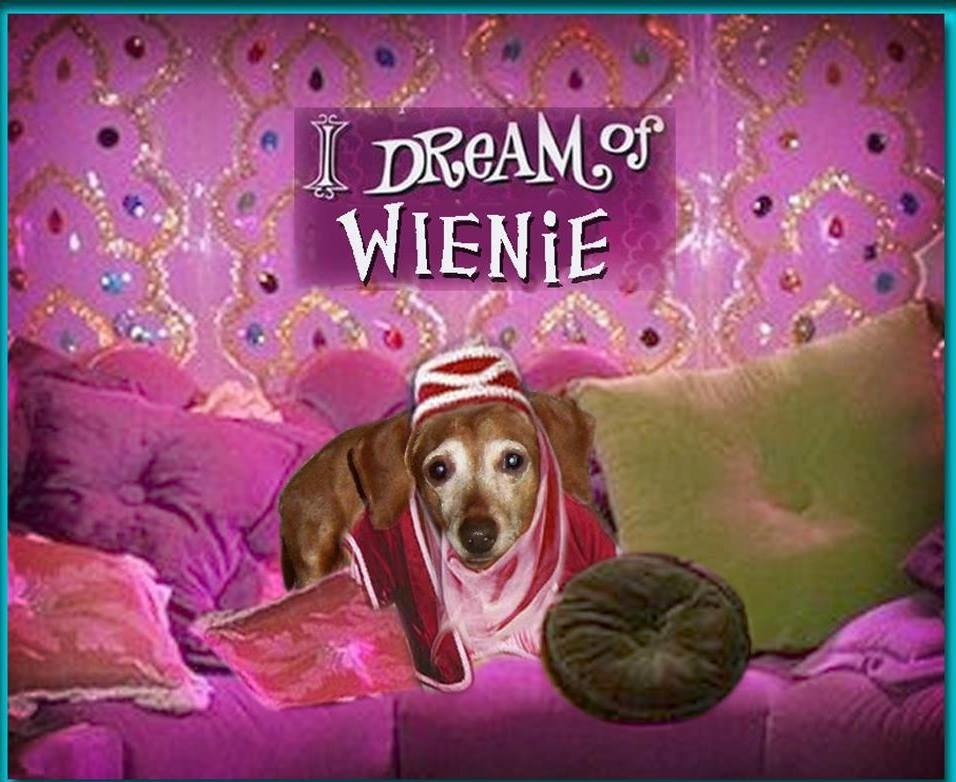 Cheesy indeed! This is a really good combination of ingredients. I used the original Rotel. Although it was yummy, I could have used a little more flavor. Maybe some chopped cilantro, green onions or other seasonings. I will tweak this a bit next time, but this is a yummy base recipe. Thanx!
Saute' onion in 1 T of the butter.
Melt remaining butter, and mix with all other ingredients. Pour into buttered casserole dish and bake at 350 until slightly set, about 25 minutes.