Cheesy Italian House Salad With Parmesan Dressing
This salad is rich and very filling and should be served as a main meal. The dressing makes about 1-1/2 cups but can easily be doubled. Plan ahead the dressing needs to chill for a couple of hours before using, prep time includes chilling time for the dressing. Feel free to add in other ingredients to the salad.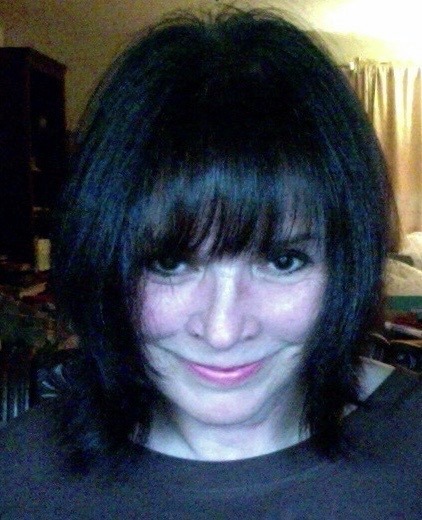 A wonderfully flavorful salad dressing that is so easy to prepare, and would be great on any salad of your choosing. I didn't have Kraft dressing (I had a store brand Italian salad dressing) which seemed to work fine, and I was grateful for a way to put it to good use. I absolutely had to add the garlic to the dressing, which gave it a nice little punch. I made the salad as directed, also, and ended up with a salad that I would happily have eaten for my entire meal! Made for Best of 2012 Tag Game.
For the dressing; whisk all the ingredients together, then season with salt and pepper to taste.
Cover and chill for 2 hours before serving.
For the salad; place the first 6 ingredients in a large glass bowl; toss to combine.
Serve with dressing on the side.