Cheesy Hash Browns Casserole
Nasseh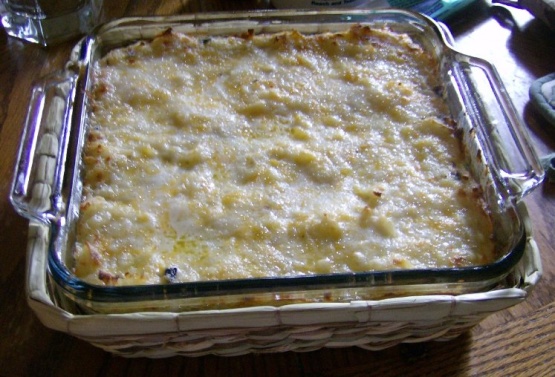 I was searching for a hash brown casserole but I couldn't really find any that was vegetarian & still sounded good. I modified a recipe I found online & made this delicious comfort food.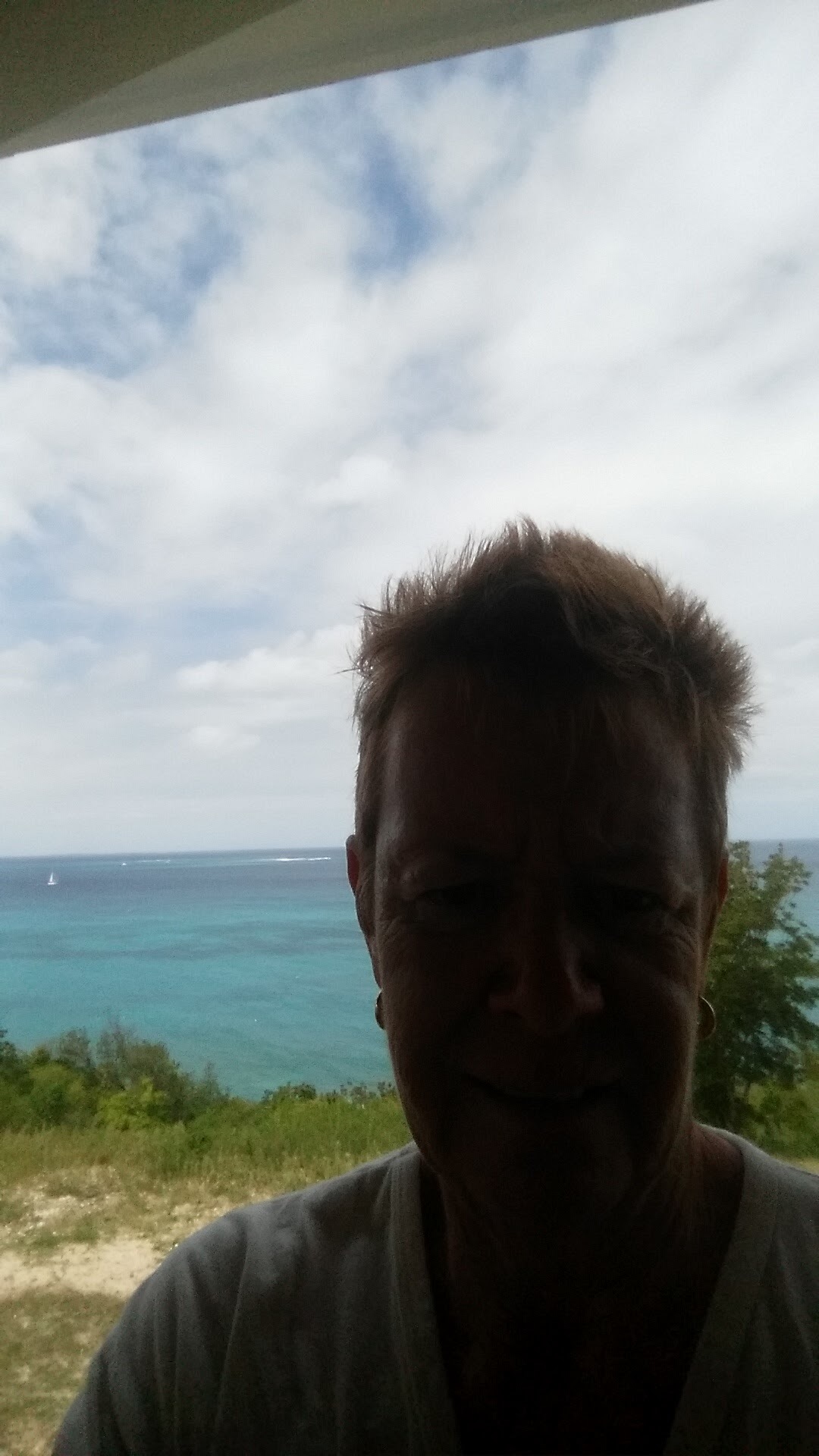 The ingredients in this recipe are similar to North Shore Potatoes, but using the shredded hash browns allows it to come together much quicker. Prepared exactly as written for brunch to rave reviews. When served at a dinner party, added some truffled products from Urbani. It was dish-licking good!
Preheat oven to 350 degrees. Lightly spray an 8x8 glass pan with cooking spray.
Mix the melted butter, salt, pepper, & parmesan together in a small bowl. Combine the hash browns, soup, sour cream, milk, & 1 1/2 cups of shredded cheese together in a large bowl. Pour the butter mixture in with the hash browns then stir until well blended.
Note: Save the rest of the shredded cheese to place on top of the casserole.
Smooth the mixture in the 8x8 pan. Cook, uncovered, for 30 minutes. Sprinkle the rest of the cheese on top of the casserole. Broil on high for additional 5 minutes or until the top begins to turn golden.