Cheesy Hash Brown Casserole
Parsley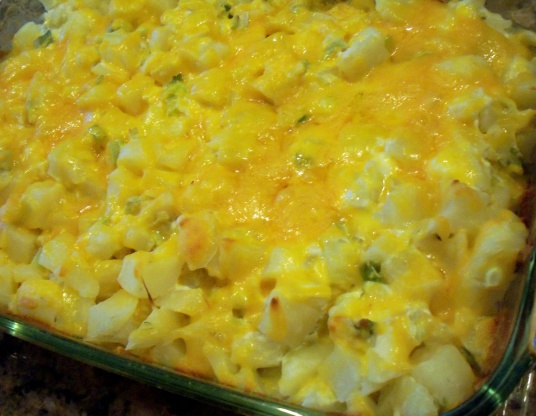 Much like what you order at Cracker Barrel. Yummy!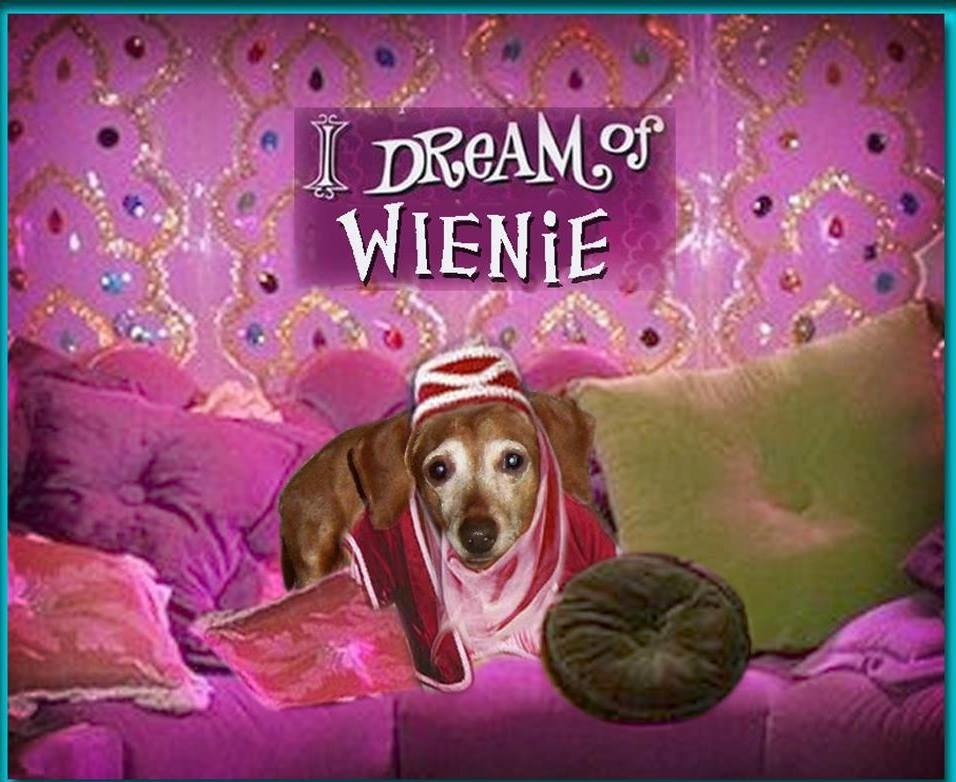 I think there is a lot missing from this recipe. Eight oz of sour cream isn't nearly enough to even moisten 32 oz of hash browns, so I doubled the sour cream. I also added chopped green onions and salt, and Im glad that I did because it would have been way too bland without them. Also, 15 minutes at 350* isn't nearly enough baking time; even if the hash browns are thoriughly thawed. I increased the baking time to 30-35 minutes. This was ok, but still was a bit dry and could have used more flavor. It's a good base recipe to build from. Thanx!
Preheat oven to 350.
Mix everything together.
Spread in 13x9 pan.
Save some cheese for the top.
Bake 15 minutes.