Cheesy Greens and Rice Gratin
Tasty side dish or vegetarian entree, adapted from 'Eat Your Vegetables'. There are several recipes on Food.com for the Za'atar spice mix, or you can purchase it at spice shops (I bought it at www.savoryspiceshop.com).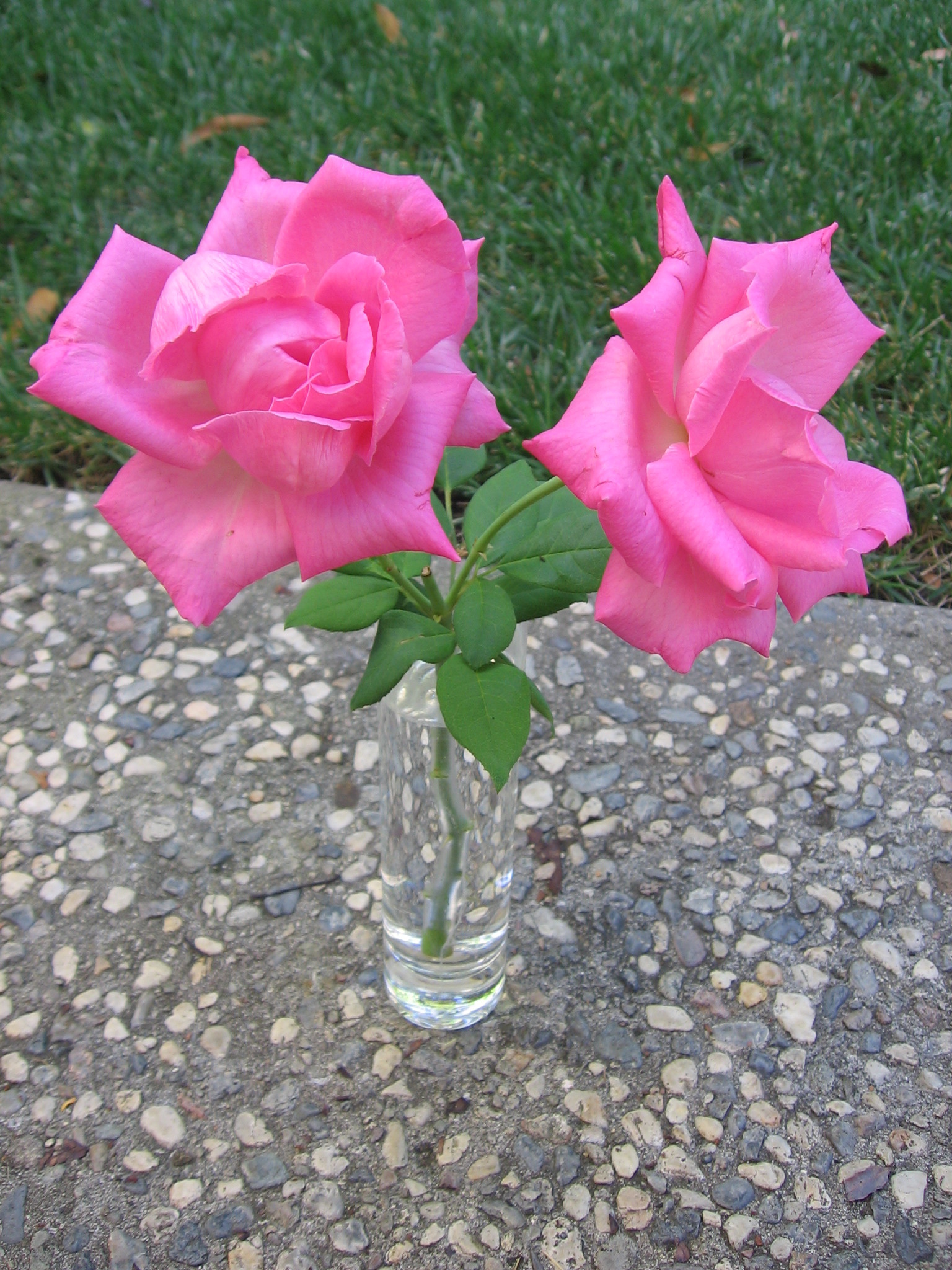 Top Review by Maito
This is so tasty for being so quick with so few ingredients! I used less oil and the whole can of tomatoes. I thought a whole tablespoon of za'atar might be a lot, but it was perfect, and the dish had lots of flavor. Two of us ate this as an entrée, and it was satisfying - but I could see it feeding at least twice as many people as a side dish with grilled chicken or fish.
Preheat the oven broiler, and adjust the rack to be several inches from the flame.
Pour the olive oil into a small cast iron or other ovenproof skillet over medium heat. When it shimmers, add the garlic and cook until it starts to become tender. Sprinkle in the za'atar and cook for just a few seconds, letting the spices bubble and bloom. Add in the greens and cook until wilted, then stir in the tomatoes and rice, taste, and add salt as needed. Cook for a few minutes to let the flavors combine, then turn off the heat. Stir in the pistachios.
Pack the rice mixture down evenly with a spatula. Sprinkle with the cheese. Slide the skillet under the broiler and cook 3 or 4 minutes - until the cheese is melted, bubbly, and slightly browned. Let cool slightly, but eat it hot.