Cheesy Flower Power Pasta Bake
Parsley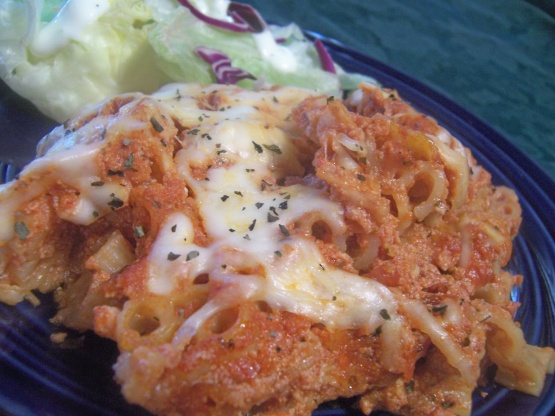 This gooey, cheesy pasta dish is fast and easy to make, and even the kids can help! From Ragu.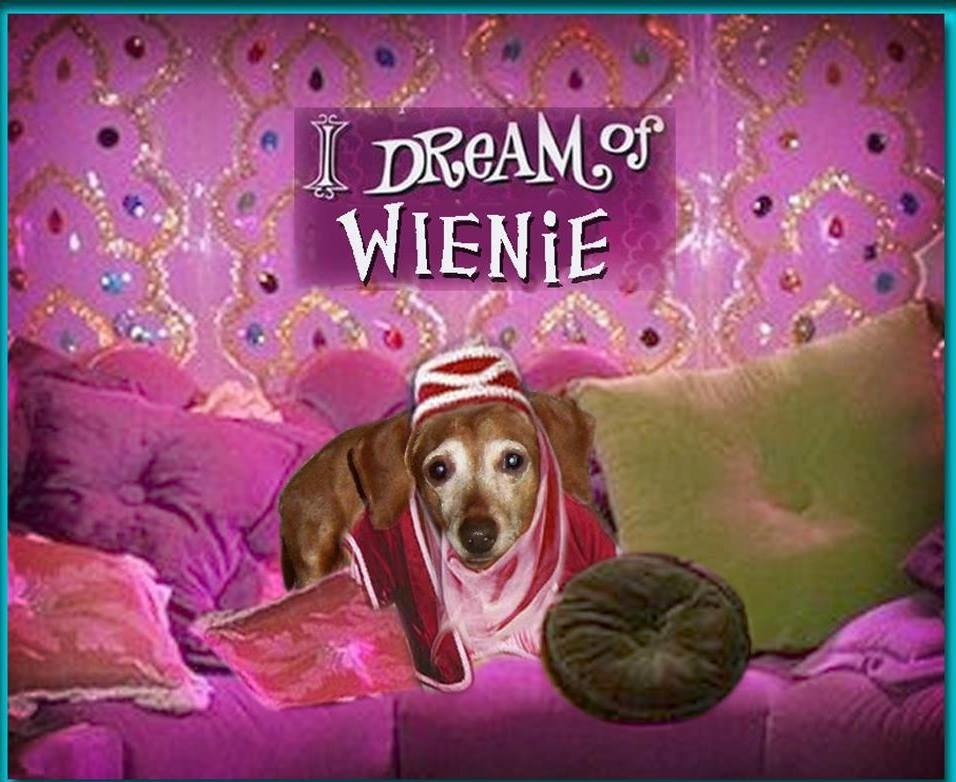 Cheesey, delicious, and it doesn't get much easier to make than this! I had to bake mine an extra 10 minutes (covered) to get the pasta a bit more tender. You could easily add some browned meat to this, if desired. We enjoyed this very much and we'll have this again. Thanx for an easy, family-pleasing recipe.
Preheat oven to 400 degrees.
In a large bowl, combine pasta sauce and water.
Stir in ricotta, 1 cup mozzarella, and parmesan cheese, then uncooked pasta.
Evenly spoon pasta mixture into a 13x9-inch baking dish.
Cover tightly with aluminum foil and bake 45 minutes.
Remove foil, then sprinkle with remaining 1 cup mozzarella cheese.
Bake, uncovered, an additional 5 minutes or until mozzarella is melted.
Let stand 10 minutes before serving.