Cheesy Cauliflower Soup (Crock Pot/Slow Cooker)
A favorite of mine. This is a great, low carb, easy to make Cheesy Cauliflower Soup!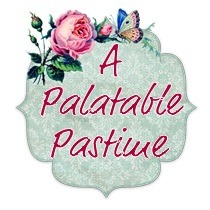 Yummy! I used fresh cauliflower and instead of using a blender, I used a potato masher so the cauliflower would still have some texture! I will be using this recipe and making different varieties as well, such as broccoli, etc. Thanks for sharing and happy holidays! ~Sue -Made for 1-2-3 hit wonders tag.
Put cauliflower, onion, celery and chicken stock in crockpot.
Cover and cook on low for 4-6 hours.
Puree in blender.
Return to crockpot and blend in cream, worcestershire and cheese.
Add salt and pepper to taste.
Stir to mix.