Cheesy Broccoli Noodle Soup
Parsley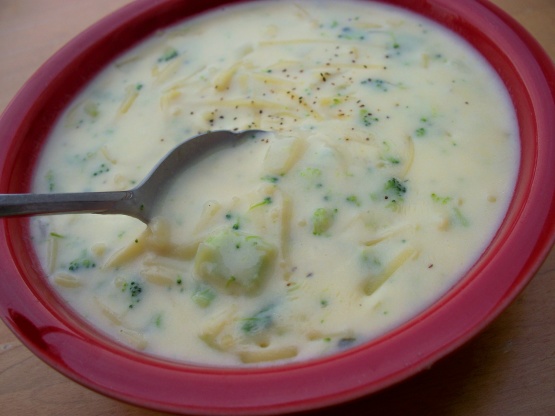 Very good on a cold evening. Serve with garlic bread or crusty rolls. If there are any leftovers, you may want to add extra chicken broth as the noodles will thicken the liquid.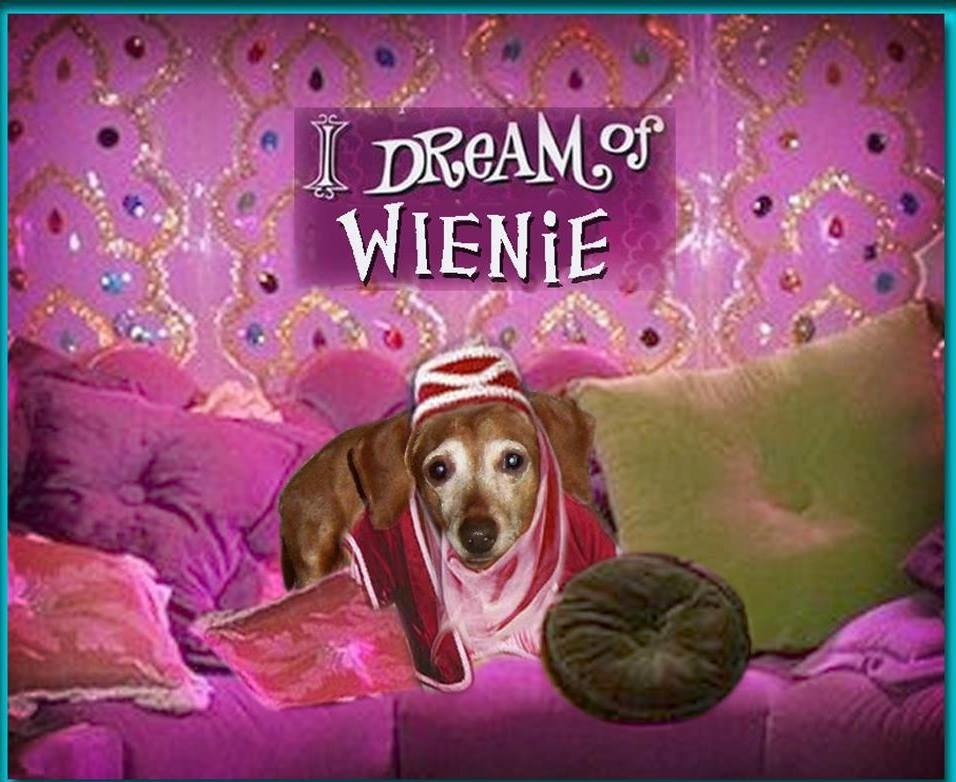 Terrific soup! Quick and easy to make, too. I omitted that 6th cup of milk to keep it on the thicker side. I have leftover, so I'm sure I may need to add milk again when I reheat it. I've always avoided making broccoli soups with noodles in them...... I just didn't think I'd like the combination. This recipe proved me wrong. Thanx for posting!
Heat olive oil in large saucepan.
Add onion and saute over medium heat till onions are golden.
Add chicken (or vegetable for vegetarians) broth and bring to a boil.
Add salt and noodles.
Cook uncovered for about 3 minutes, stirring occasionally.
Stir in broccoli and garlic powder and cook for another 4 minutes.
Add milk, cheese and pepper stirring constantly until the cheese is melted.