A cheesy, creamy, black bean soup. The cheesy bread topper is the perfect foil for this. You can change the texture of the soup for your taste easily by holding back some whole beans (and extra bacon) to add in at the end or by blending for less time. Servings depend on whether you serve as a main course or as part of a Soup & Sandwich/Salad combo. Prep time includes cheese grating but you could do it while the soup simmers and save a few minutes overall - it was designed to be a weekday meal and that means fast in my house.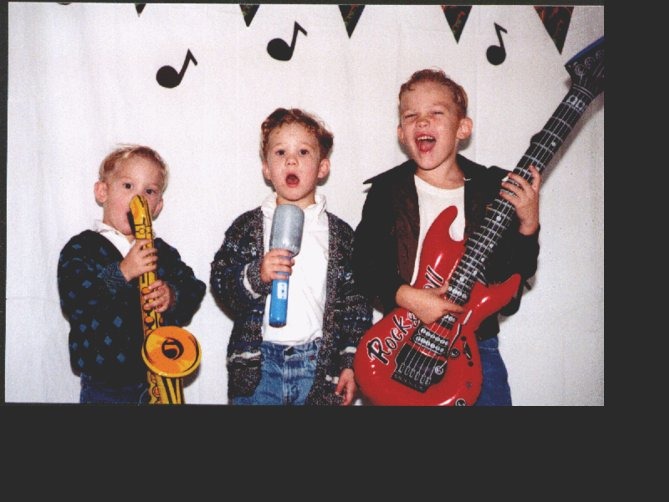 This was very filling and good. It came out very thick, so I added quite a bit more broth to thin it out. The bacon adds a nice smoky flavor! Good job!
In a largish pot over medium heat render down the bacon until it's just crispy bits.
Add the carrot, celery, and shallot and sautee until the carrot and celery start to become tender.
Add the beef broth and cayenne pepper and bring to a simmer, simmer for 5 minutes.
Add the black beans and continue to simmer for an additional 5 minutes, until the beans are heated through.
Using a stick blender, (or your regular blender in batches), blend the soup until smooth.
With the soup back on the heat stir in the Asiago until it's melted.
Ladle the soup into individual crocks (or other broiler proof dishes) and top with a slice of the french bread. Sprinkle each round with grated Gouda. Broil on high for about 3 minutes until the cheese is melted and bubbly. Watch it carefully!