Parsley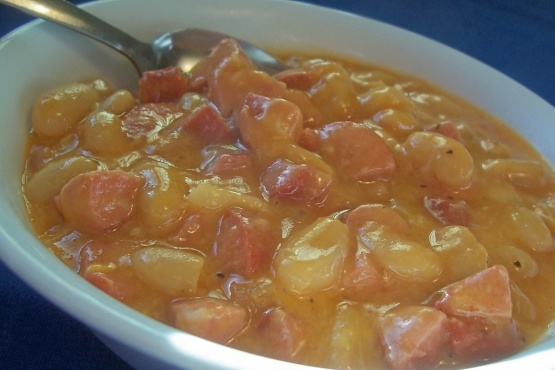 This is my granddaughters favorite lunch. It's not gourmet but it is easy and cheap. And most important, she'll eat it!!
Combine the ketchup, mustard, molasses, and apple cider vinegar in a saucepan. Add the hotdogs, cheese and beans.
Cook, stirring over medium-low heat for 10-15 minutes until thoroughly heated through and cheese is melted. Season to taste with salt and pepper.